As we've shared previously, Aria's replacing its buffet with a new food hall, Proper Eats.
The line-up was already looking scrumptious (Seoul Bird, Wexler's Deli, Egghead and Temaki), but more restaurant partners have been announced: Shalom Y'all, Lola's Burgers and a pizza place from a superstar DJ, Steve Aoki's Pizzaoki.
Proper Eats will ultimately have 12 concepts, plus a bar, thankfully. Here's more.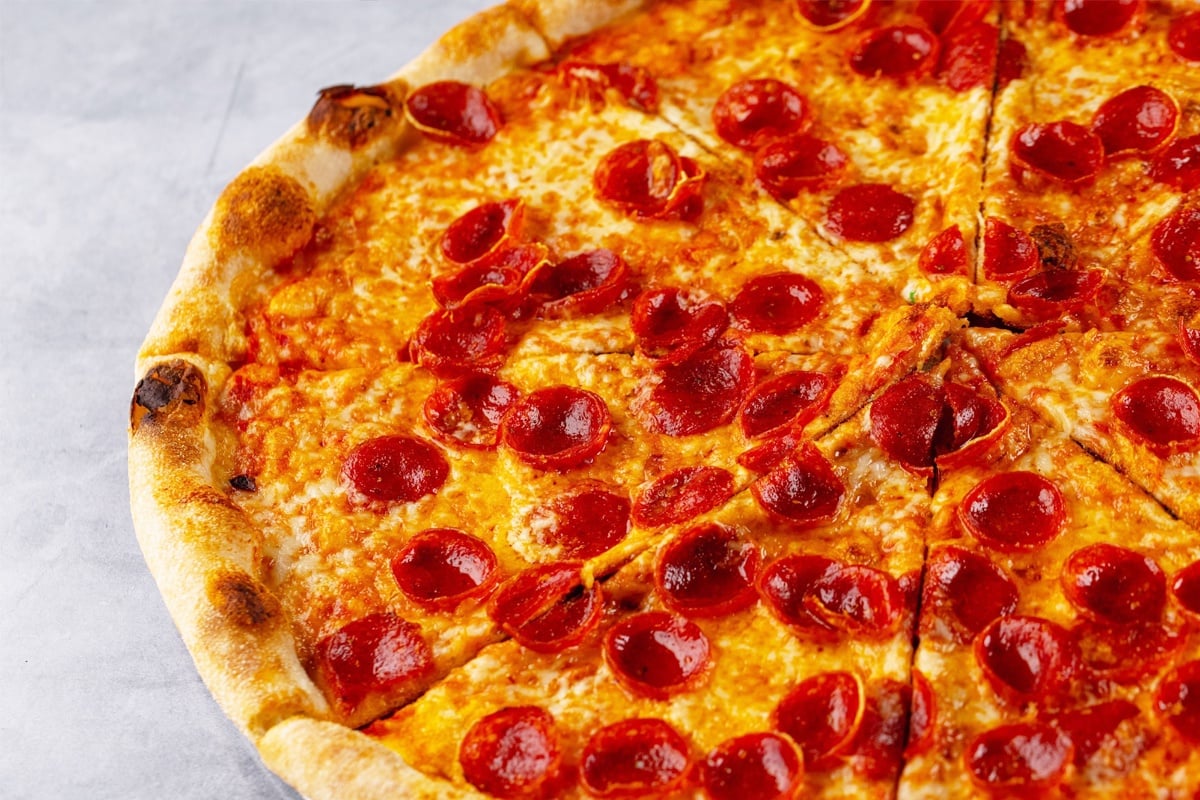 Aoki, of course, is a popular DJ. How popular? He has his own light show at Fremont Street Experience.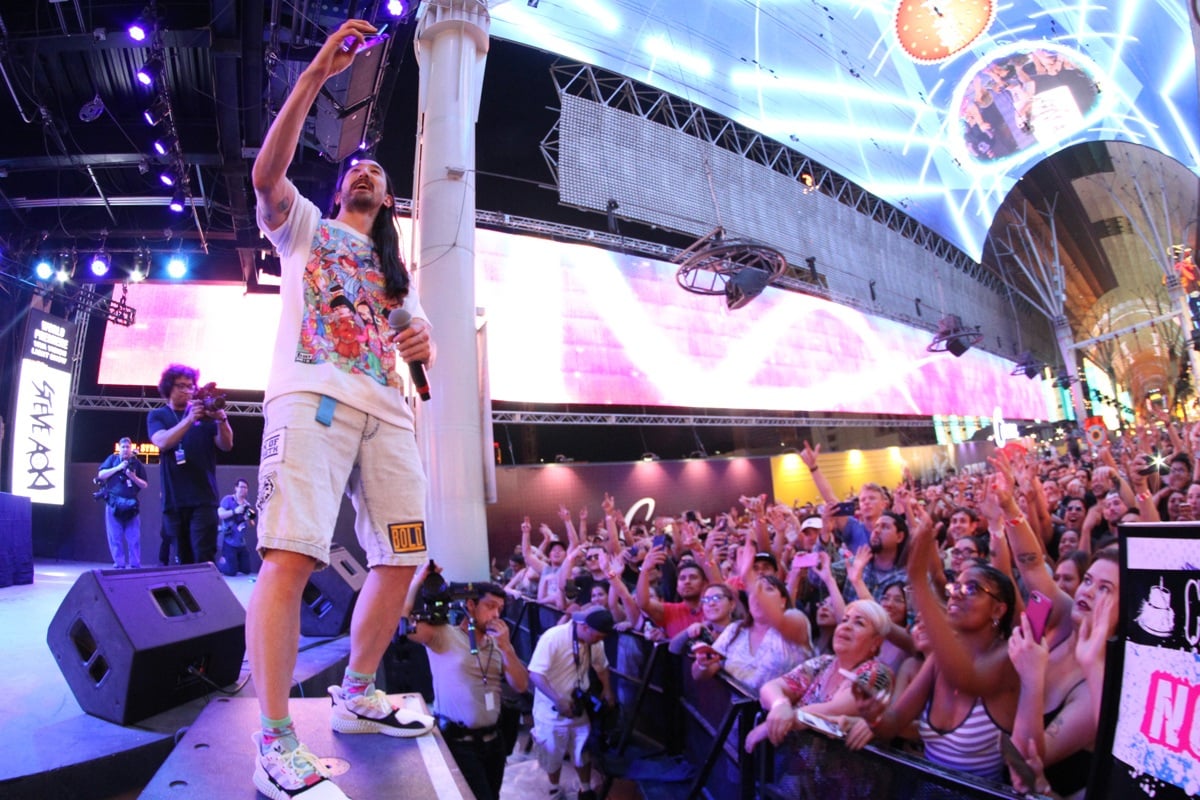 According to Clique Hospitality, the folks behind Proper Eats, "Pizzaoki produces maximum flavor on big city-certified, hand-tossed crust. The brainchild of Grammy-nominated artist, producer and DJ Steve Aoki, Pizzaoki is a diverse and delicious take on New York-style pizzas. Only the finest ingredients make the final cut at Pizzaoki, including herb infused dough, crisp vegetables, aged meats, smashed San Marzano tomatoes and an ultra-premium mozzarella blend. Inspired by traditional Italian pizza craftsmanship, Pizzaoki features everything from time-tested classic pies to traditional white pizzas, as well as vegan and cauliflower crust options. No matter how you slice it, Pizzaoki's EDM 'everyday menu' will showcase flavors that delight the palate."
Sorry, we probably should've cut that off before the "vegan and cauliflower crust options." The rest sounds great!
It's unclear if Steve Aoki has the chops to have a pizza restaurant, but pizza offerings on The Strip are fairly weak, so we're excited to give Pizzaoki a spin.
Which would've been an awesome reference if DJs still spun things. Now, they push buttons, a much more demanding skill set.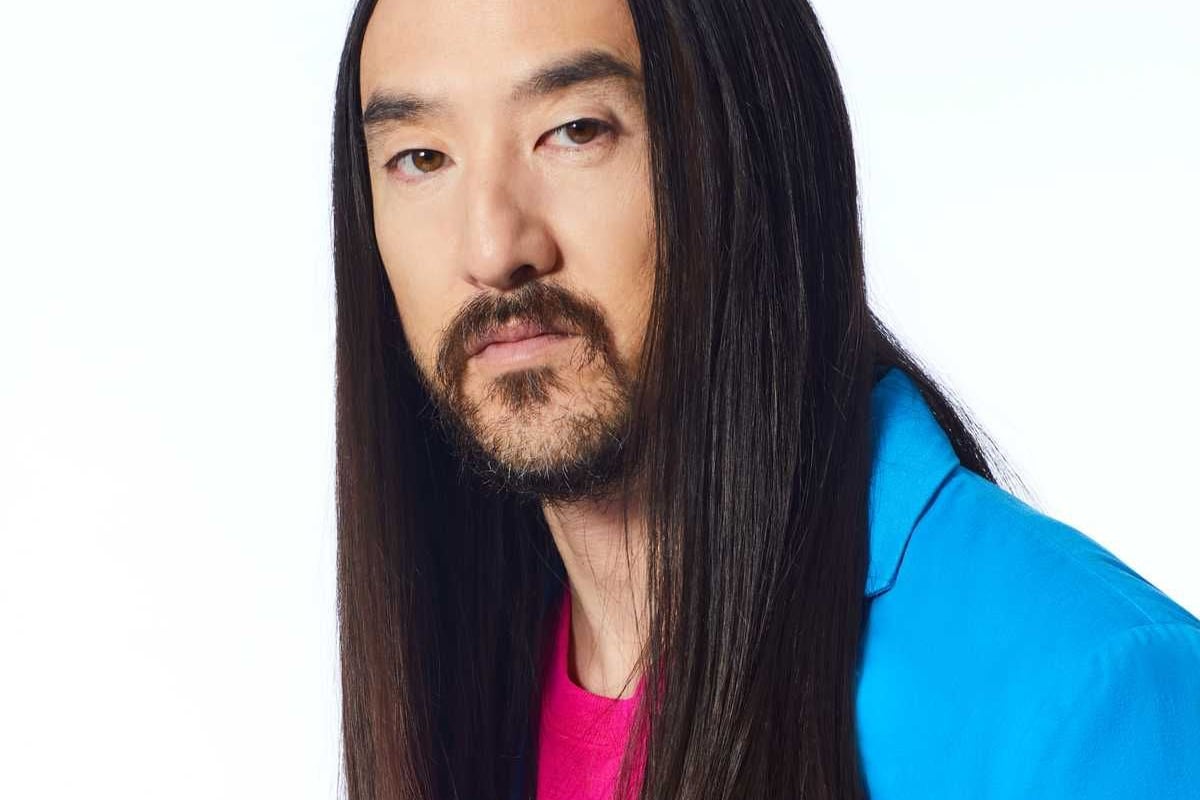 Shalom Y'all is a catchy name, and this food concept will check the Mediterranean box for Proper Eats.
Per the official announcement, "Developed by the culinary trailblazers behind Portland's Sesame Collective, Shalom Y'all serves Mediterranean cuisine prepared with love and respect. The dishes at Shalom Y'all are made from fresh, high-quality ingredients, showcasing signature dishes like shawarma spiced cauliflower, grilled lamb and beef Nazareth kebabs and the Shalom Plate, a platter filled with falafel, tahina, labneh and velvety, warm hummus served with pillowy soft, freshly baked pita."
We can all agree Mediterranean served without love is gross, mainly due to all the vegetables.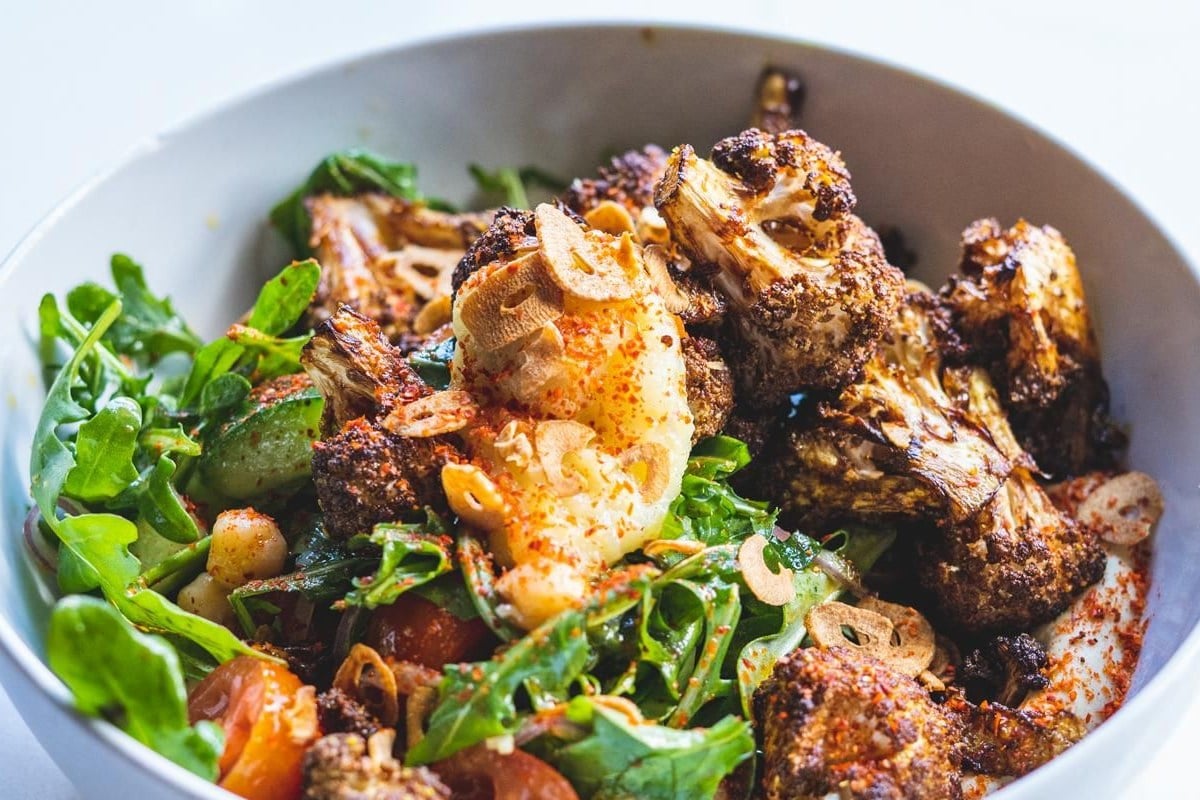 Lola's Burgers is the final concept in the latest batch of restaurants at Proper Eats.
"Inspired by a granddaughter's love for her grandfather, whose gourmet burgers were a New York City favorite in the 1970s, Lola's Burgers will serve crave-worthy burgers inspired by family recipes. Lola, the daughter of Oliver Wharton, founder of A Perfect Bite and a partner in Proper Eats, is growing up amidst a love for gourmet cuisine, just like her father and grandfather. Lola's, which will debut at Proper Eats, will serve freshly made burgers prepared with premium beef and toppings, highlighted by signature burgers including the double-patty smash burger with American cheese, grilled onions and Russian dressing; and the backyard burger, made with 1/3-pound patty, American cheese, diced onions, lettuce, tomato and Russian dressing. A favorite of Lola's is the onion ring and French fry combo, fried with jalapenos for a bit of spice."
Love will be everywhere at Proper Eats, apparently.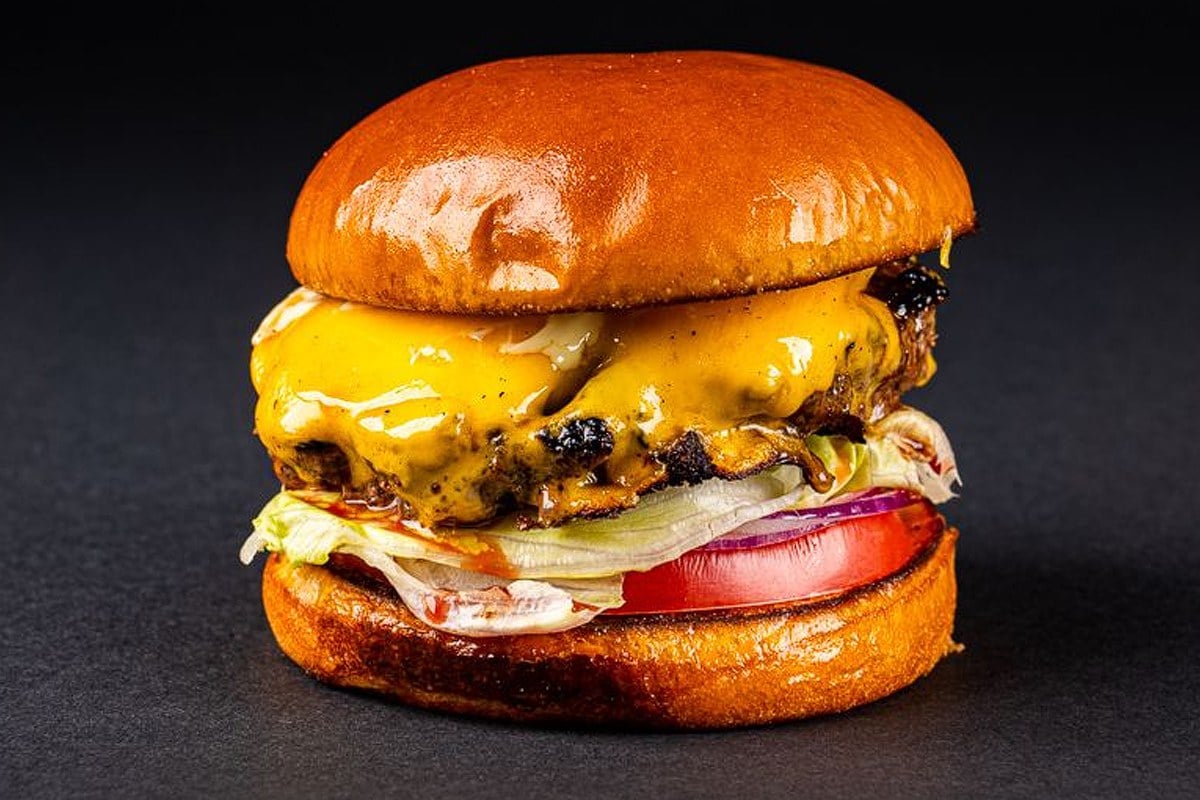 Proper Eats opens this winter.
Today we learned winter doesn't start until December 21, and it ends March 30, 2023. So, that leaves Proper Eats some additional time to tease out more tenants-slash-partners.
Here's how the tenants are shaping up so far.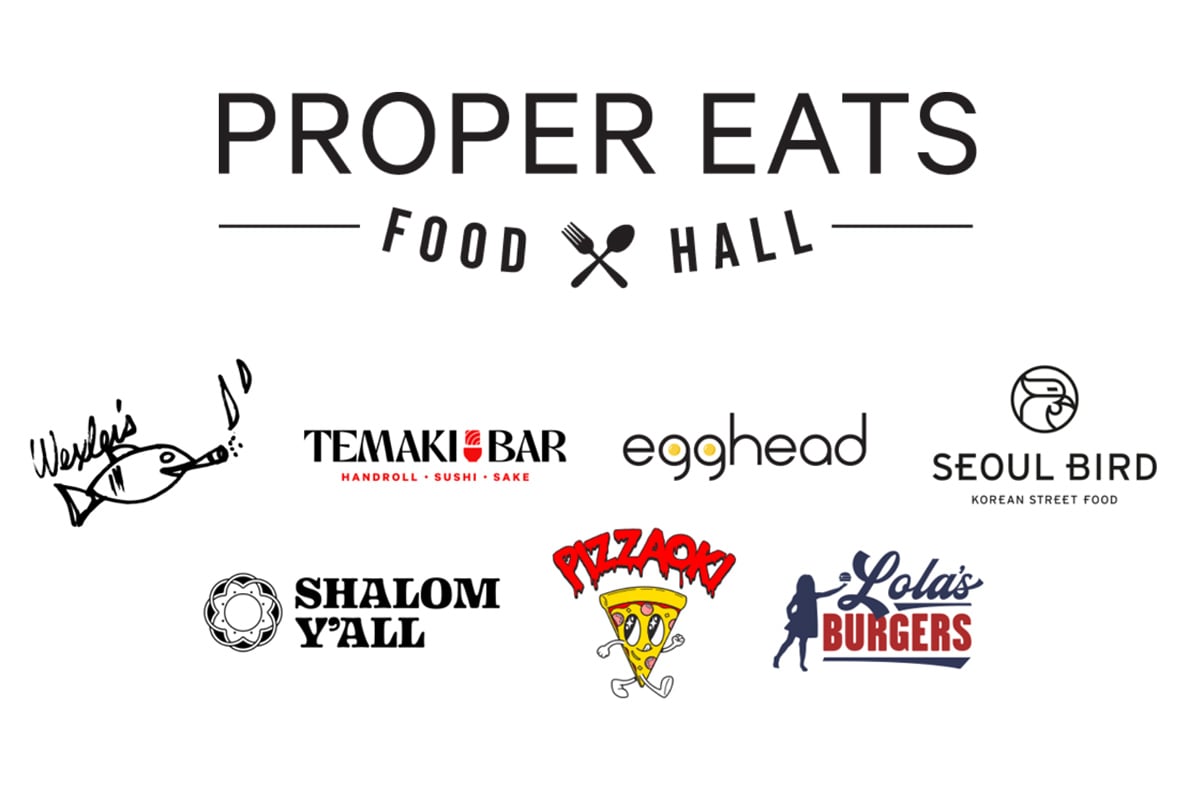 On its official Web site, Proper Eats has a photo of a doughnut and a taco, so look forward to hearing more about those tenants soon.
Proper Eats will span 24,000-square-feet, and the design is by Alessandro Munge. People should also let us pick their names. All due respect.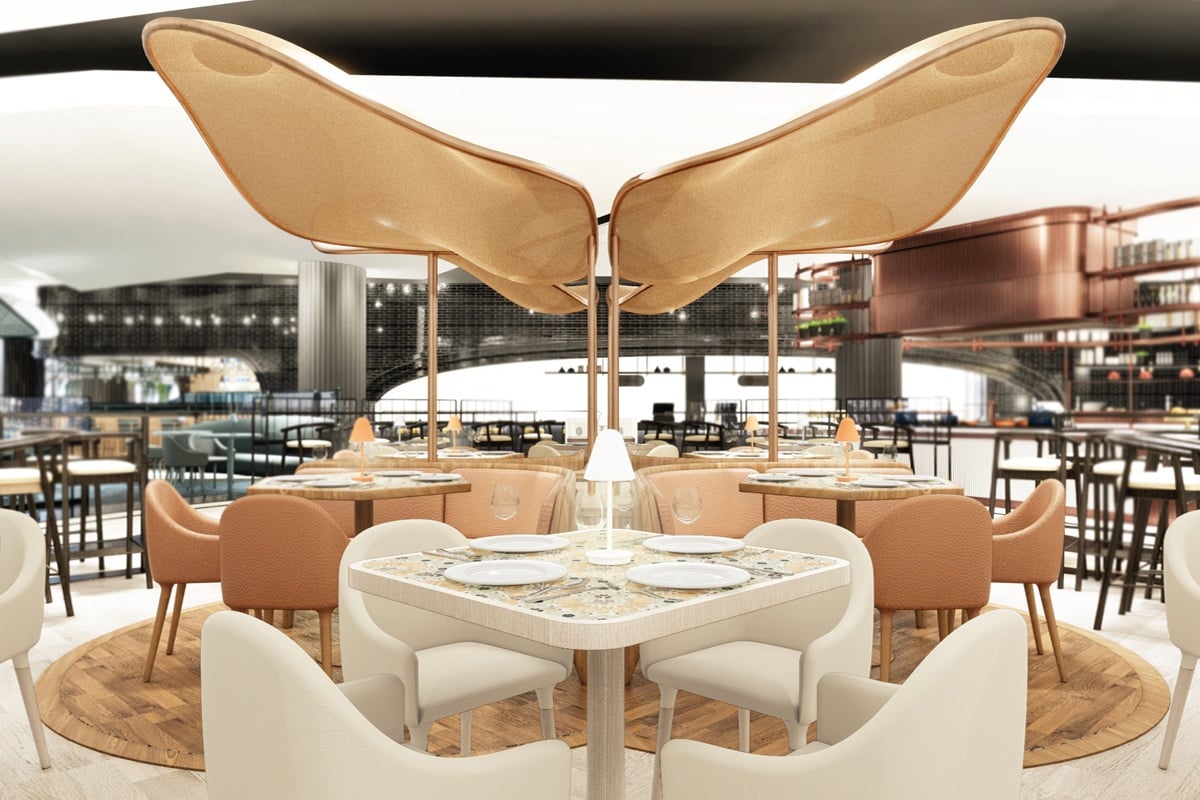 If the interior design and confirmed concepts are any indication, Aria is going to have a hit on its hands and we'll be by often for our recommended daily allowance of love.