Oy, with the immersion.
Don't get us wrong. We love interacting and being immersed.
It's just a bit much at this point.
Electric Playhouse, featuring " a variety of interactive and immersive games," is coming to the Forum Shops, and that's enough, already.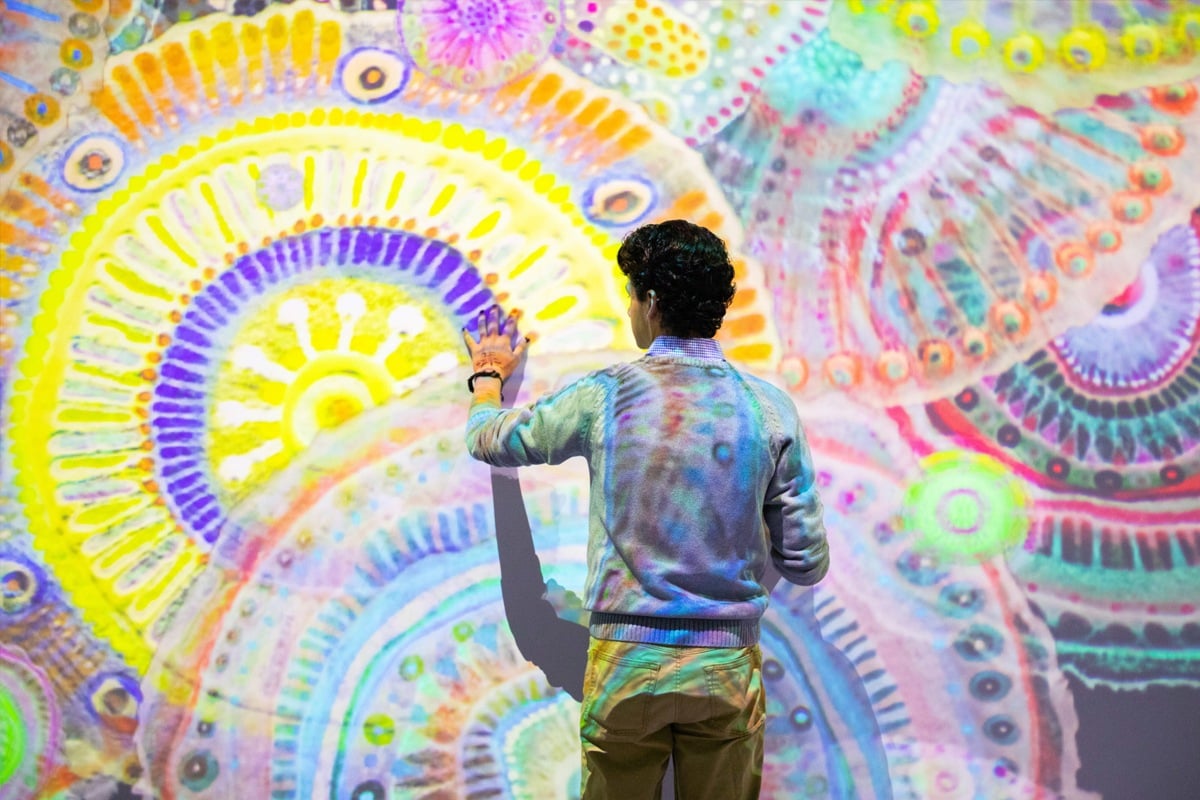 Electric Playhouse will also have "fine dining and events, as well as fully customizable venue rentals for one-of-a-kind corporate events, private parties and weddings."
But mostly it's the immersion.
The official news release says, "Electric Playhouse is committed to fostering a sense of community and connection through play-based activities and events. The Las Vegas location will expand this mission, providing a fun, inclusive and safe space for guests to play, connect and create memories."
The venue will feature the obligatory projection mapping and sensors to "bring art to life."
On the dining side, the official Web site says, "Experience dining like never before with Electric Playhouse's immersive fine dining events. Our innovative approach to dining blends together delicious seasonal cuisine with mesmerizing interactive projection-mapping and music. By engaging all your senses and creating a social environment like no other, our immersive dining events transport you to a magical world where you can connect with your fellow guests over a truly unforgettable feast. So come join us and discover the future of fine dining!"
Electric Playhouse will have a variety of "epic" interactive games, including Guacamole, Space Runner, Power Twist, Mandala Works, Power Slide, Light Hockey, Paint Pong and others.
Oh, and something called Worm Royale. Which, we trust, originated in France. (Related: How in the hell is "Pulp Fiction" almost 30 years old?)
We want to be excited about Electric Playhouse!
But who, exactly, is clamoring for more immersion?
Electric Playhouse seems to have a lot in common with a number of existing Las Vegas attractions, such as Illuminarium at Area 15.
There have been a cavalcade of immersive art attractions, including the mind-numbingly boring Immersive Van Gogh Exhibit at The Shops at Crystals. There was an immersive Van Gogh exhibit at Area 15, too, the interactive mall now offers an immersive Georgia O'Keeffe attraction.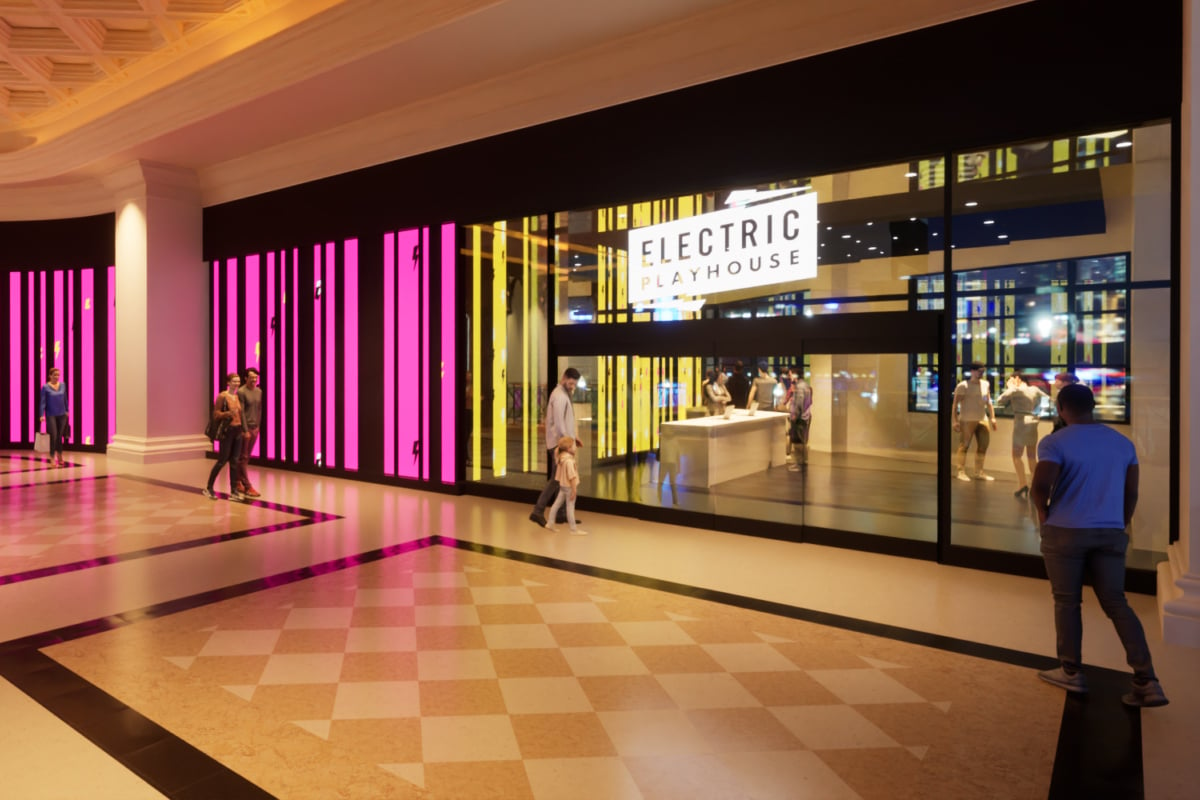 Apparently, the point of all this immersion is to give people something to do other than gambling and drinking.
Including families.
Yes, despite our best efforts, it appears Las Vegas is trying to appeal to families. Again.
This trend is so disturbing, the Las Vegas Convention and Visitors Authority created an ad campaign actually discouraging people from bringing their children to Las Vegas. It's glorious.
While we appreciate that Electric Playhouse's philosophy is "play is essential for all ages," Las Vegas exists for adults to play.
Brandon Garrett, CEO and Co-Founder of Electric Playhouse, says, "We believe that play can change the world, and we want to share that with Las Vegas."
Thanks, but, seriously? Las Vegas may not have invented play, but we perfected it.
We wish Electric Playhouse all the best, of course! We also want to make the case the opening of Electric Playhouse should be the beginning of a moratorium on immersive experiences in Las Vegas. Other than threesomes in hot tubs, of course.
Electric Playhouse opens at Forum Shops at Caesars Palace in summer 2023.