The era of free self-parking at Venetian and Palazzo is just about over.
As most Las Vegas casinos moved to paid parking, Venetian was a hold-out. But that was before The Sphere.
Venetian has shared further details about its paid parking, excluding a key piece of information: A start date.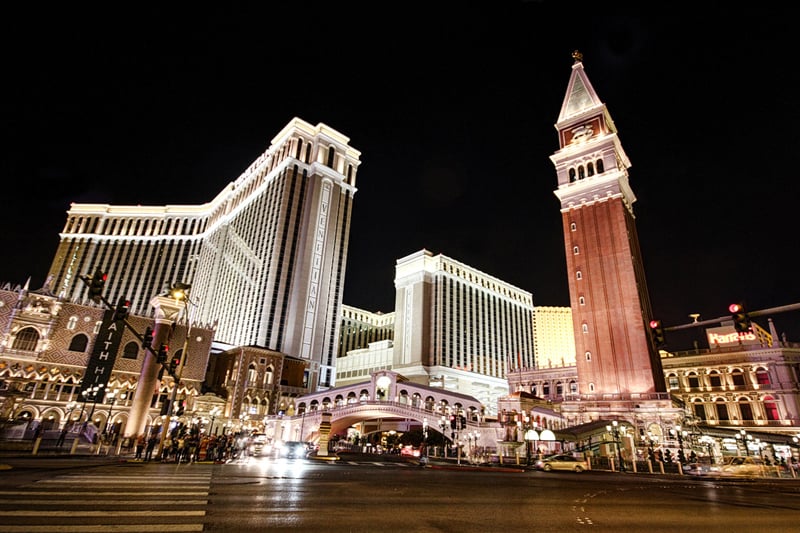 Venetian recently updated its Web site to mention, "We will begin charging for self-parking later this summer."
Because paid parking is associated with the opening of The Sphere, it's worth noting The Sphere opens Sep. 29, 2023.
So, presumably, paid parking will be implemented prior to that. The parking kiosks have already been installed in the garages at Venetian and Palazzo.
Venetian also shared, "Grazie Rewards Premier members and above will receive complimentary parking."
In this case, "complimentary" means "without charge."
If a casino wanted to distinguish itself, it would offer the kind of complimentary parking where, as you arrive, you're told you're good-looking, witty or have a sexual organ that's larger or smaller than expected, depending upon your gender.
Valet parking is still $35 at Venetian. Grazie Rewards Elite members and above will continue to get free valet parking.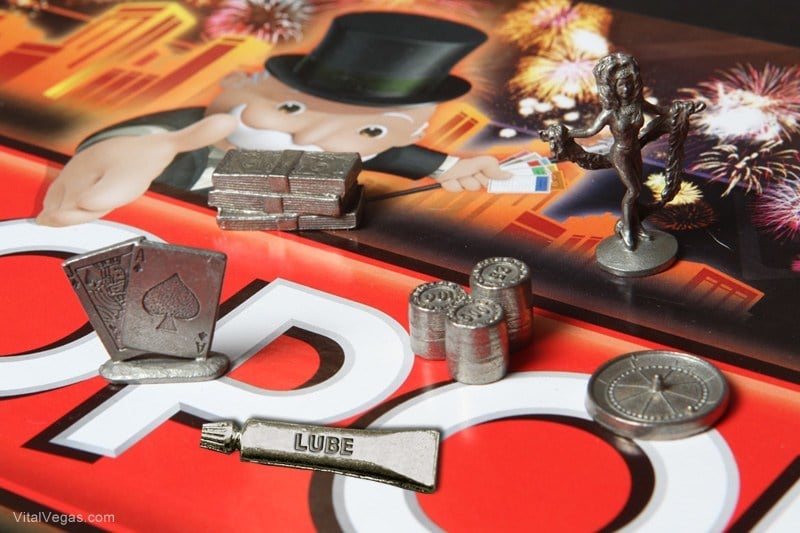 The paid parking policy at Venetian/Palazzo continues the trend of casinos catering to their best players.
Resorts World recently made joining the resort's loyalty club a condition of free parking.
Venetian is also following the lead of other Strip resorts in that it will give three hours of parking free to Nevada residents.
Strat recently started charging for parking, and locals park free.
Once Venetian and Palazzo switch to paid parking, it's likely Wynn and Encore will have to do the same. Wynn Las Vegas previously charged for parking, but rolled that policy back.
Assuming Wynn/Encore gets overflow from Venetian/Palazzo, it will be tough to stick with its current free parking policy.
The list of Las Vegas Strip casinos with free parking is dwindling: Tropicana (some "premium"), TI, Casino Royale, Circus Circus, Wynn and Encore and Resorts World (for loyalty club members).
There are a number of casinos close to The Strip with free parking: Rio, Ellis Island, Virgin, Oyo, Palms, Palace Station and Gold Coast, among them.
So, enjoy the free parking at Venetian/Palazzo while you can. The Sphere doesn't really have parking, so there aren't a lot of options.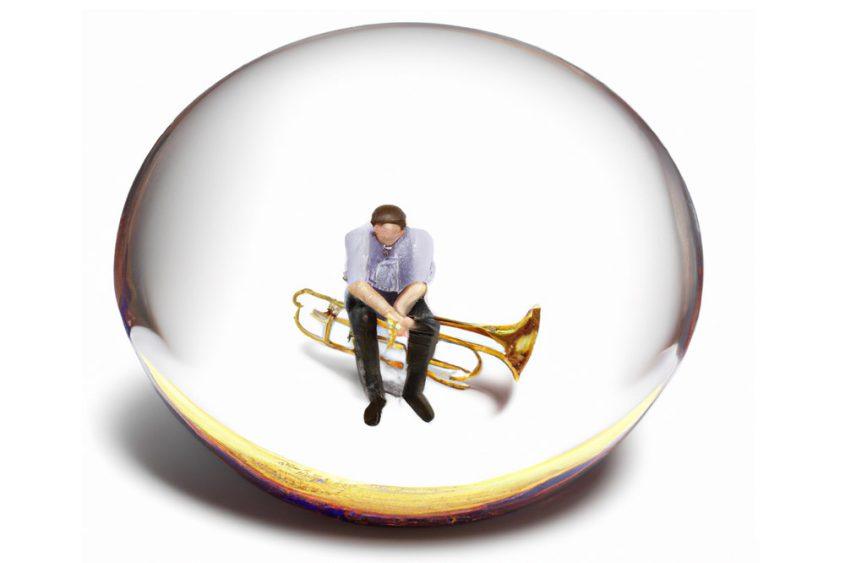 If you're bored, visit the "Parking & Transportation" page of the Venetian's Web site.
Today, for example, we learned you can get a map of the Las Vegas Strip by visiting the concierge desks at Venetian or Palazzo.
One of the most adorable items in the Venetian/Palazzo transportation FAQ is: "I heard Uber and Lyft are now being used in Las Vegas, is this true?" Yes, it's true! Rideshare entered the Vegas market in 2015, so no one has actually asked this question for five years, but FAQs gonna FAQ.
Venetian having paid parking will take some adjustment. The resort, including the then-Sands Expo, was acquired by Apollo Global Management (operations, $2.25 billion) and Vici Properties (the land, buildings and other physical assets, $4 billion) in Feb. 2022.
With the sale of Venetian, Las Vegas Sands Corp. pretty much bailed on Las Vegas, although the company still owns the Las Vegas Review-Journal, mostly as a tax write-off.
Will paid parking deter us from visiting Venetian? Hell, no. It's one of the most spectacular resorts in Las Vegas. Will we be annoyed by paid parking? Hell, yes. We are a local and we'll still be annoyed on your behalf! We're selfless like that.