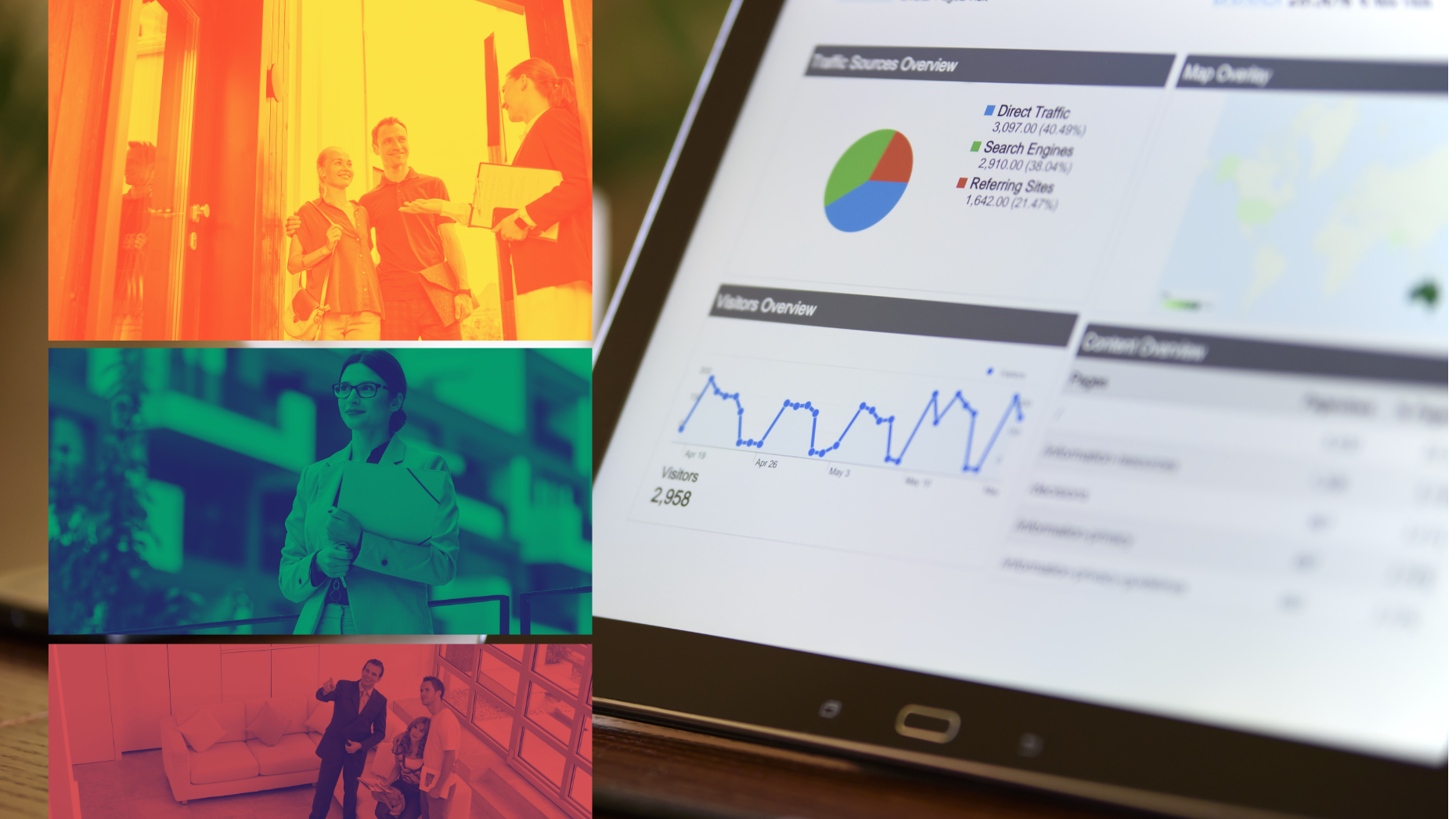 Adwerx is a digital advertising solution for the real estate industry which recently released a program for top producers, according to a statement.
In these times, double down — on your skills, on your knowledge, on you. Join us Aug. 8-10 at Inman Connect Las Vegas to lean into the shift and learn from the best. Get your ticket now for the best price.
Digital advertising solution Adwerx is rolling out a new offer geared to help top producers scale their success, Inman learned from a July 25 announcement.
The Durham, North Carolina-company is calling it the Top Performer Package.
Adwerx built the selection around ten years of data collected from customers considered top-of-market producers in both home sales and mortgage origination. Users will benefit from "brand building to help maintain their leadership positions and nurture campaigns to engage their key referral sources," the company said.
Campaigns will include template campaigns for high-traffic websites and media outlets, as well as social media and streaming TV outlets, both mobile and browser-based.
In a statement on the new product, Adwerx CEO Michael Collins said the rollout falls in line with the company's history of helping individual professionals and enterprise brands grow through strategic online marketing.
"Savvy top producers were already purchasing from our suite of services to run brand and nurture campaigns, but we really needed a one-stop, strategic solution that did this for them," Collins said. "Using our proven technology, we developed an integrated ad strategy for top-performing professionals that comes with dedicated onboarding, enhanced ad templates and reporting and a committed Premier Support team."
Customers of the Top Performers Package can expect a high level of service as it relates to nurturing previous customers and prospects into viable leads, engaging new followers and interest and helping make more efficient long-term marketing processes.
Television advertising through Adwerx allows real estate and mortgage professionals to leverage the same type of high-exposure outreach as much larger companies.
"Top Performers can now target qualified prospects directly with personalized commercials on streaming TV services, giving them unprecedented access to premium TV as a marketing channel," Adwerx said.
Adwerx is widely known for making online advertising easy for the real estate and mortgage industries. Its consumer-level tools took a vague concept away from the shackles of Madison Avenue and truly altered how the industry advertises to consumers.
The company added over the years a number of tools to further automate the process, including easy email list uploads, ad performance tracking and simple payment methods.
"We are committed to helping our clients establish trust, build credibility and become leaders in their respective markets," said Collins in the statement. "Our Top Performer Packages empower real estate and mortgage professionals to elevate their advertising game and achieve exceptional results."
The company secured funding of $3 million in May this year, and in 2021, it closed on $14.5 million.