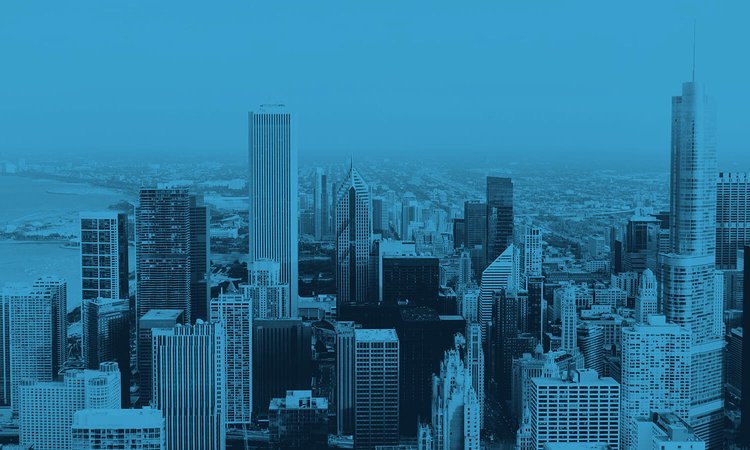 In order to maximize the value of technology, the human factor needs to be considered.
The primary issue when it comes to maintenance is that incumbent providers do not meet the needs of modern owners and operators and, at the same time, the value of real-time monitoring is not being realized because of the siloed, disparate nature of those solutions.
Why combining work orders and real-time monitoring matters
Just two reasons:
#1: Most maintenance programs are wasting time and money
Obviously, tenant-based maintenance requests are important. Digitizing this workflow has reliably produced a better experience for tenants and a more manageable process for operators.
However, tenant-based maintenance requests are necessarily reactive. In some cases, that's okay; it's more cost effective to react to small items like burnt out light bulbs than to try implementing a preventative program.
But when it comes to issues like hot/cold calls, elevator shutdowns and other issues related to critical infrastructure, by the time a tenant is complaining, what was once a small issue has become a big problem.
For example, a boiler that is short cycling will continue to operate and provide heating and hot water to tenants. That is, until the unnecessary wear and tear causes it to break down. 
Relying on tenant service requests means that the issue will not be recognized until it is serious. When this happens, operators spend a lot of time responding to complaints and dealing with third party repair vendors. Likewise, the repair often costs ten times what preventative steps would have.