Meet the all-in-one marketing center that brings your software together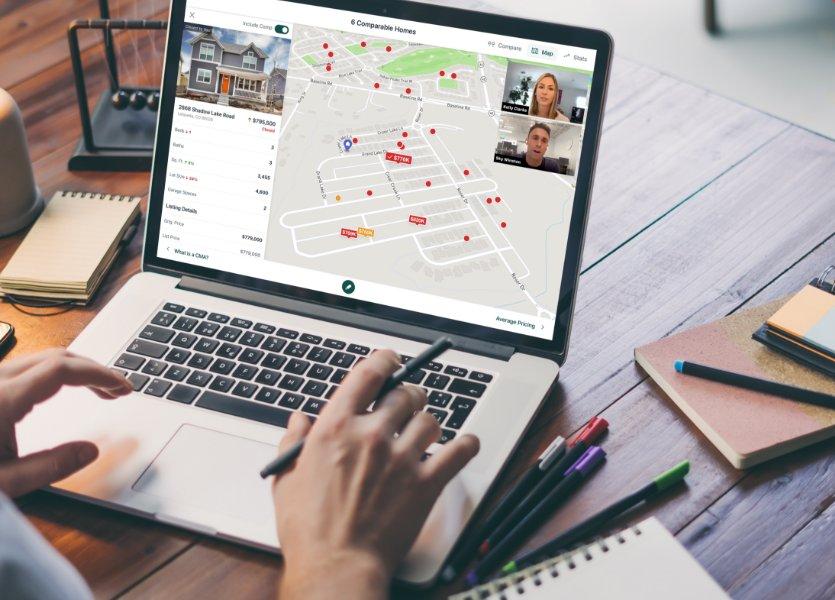 Brittney Hubley
Tue, 08/01/2023 – 15:31
Today, there are over 30 categories of digital marketing and lead management solutions available to agents—alongside hundreds of products. We know that choosing the right option can be an incredibly overwhelming and time-consuming process.
Which is why we're excited to share that, as of July 25, 2023, we're introducing an all-new marketing center for real estate agents, designed to bring together our most popular digital marketing software into an all-in-one lead generation and nurturing solution to help agents build their brand and bring in new business.
As part of our mission to simplify real estate for all, you can now choose the exact set of software you need for your specific marketing strategy in one subscription, saving time and frustration while reducing total cost of running a real estate business.
We recognize how important it is for agents to have access to all the features they need, and our solutions span the entire lifecycle of a lead, covering both seller and buyer leads. With this marketing center, you will only need to sign in a single time to access and navigate between all your tools.   
This makes strategic marketing much easier, ensuring that you're best prepared for any situation—for example:
If a homeowner client who purchased recently is not ready to sell, you can use Homebeat to keep you top of mind by providing them with regular market activity reports.  
If a buyer seriously wants to purchase but is not in a financial condition, you can keep them engaged and up to date via collaborative search with listing alerts.  
When your buyers are ready to move, they can make showing requests directly from alerts.  
Impress effortlessly while showing property by sharing a live buyer tour, complete with driving directions, listing details, and showing notes. 
So how does this new marketing center work?
Our new agent marketing center provides complete coverage of the entire real estate lifecycle, making your job easier and more efficient and giving your clients the complete experience they deserve. 
Here's a closer look:
It's time to make your marketing simpler with a marketing center that's got you covered from start to finish.
Learn more and pick your plan today.