Just when we thought we had all our contenders for "Weirdest Las Vegas News of 2033," we have another.
And this one's personal.
The story begins with a call from the Nevada Gaming Control Board (GCB). Before you ask, no, we are not making this up.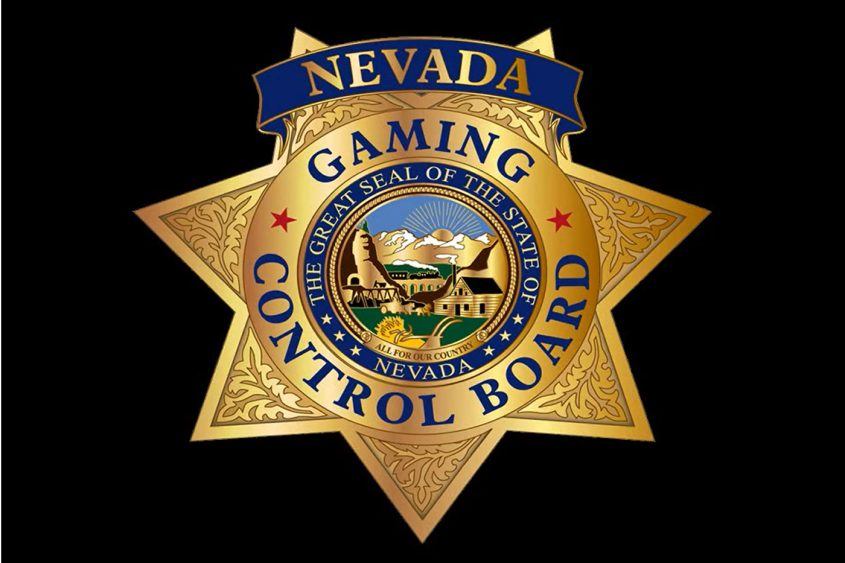 We assumed the Control Board agent was calling to let us know we'd Tweeted something stupid and were going to be arrested. We always assume that's why anyone's calling, even our mom.
The agent was very cool, though, and informed us he is currently investigating the theft of loyalty club points from players at Red Rock Resort.
The twist: We were personally one of the victims of this crime.
The agent said there were 10 victims.
The theft of players club points happened in July 2023.
The agent shared that the loyalty club points thief was a Red Rock team member, and the employee is no longer an employee. We trust the alleged asshat will never work at a Las Vegas casino again.
The agent said the incident appeared to be limited in scope, and that the victims would be receiving their players points back from Red Rock Casino, part of Station Casinos.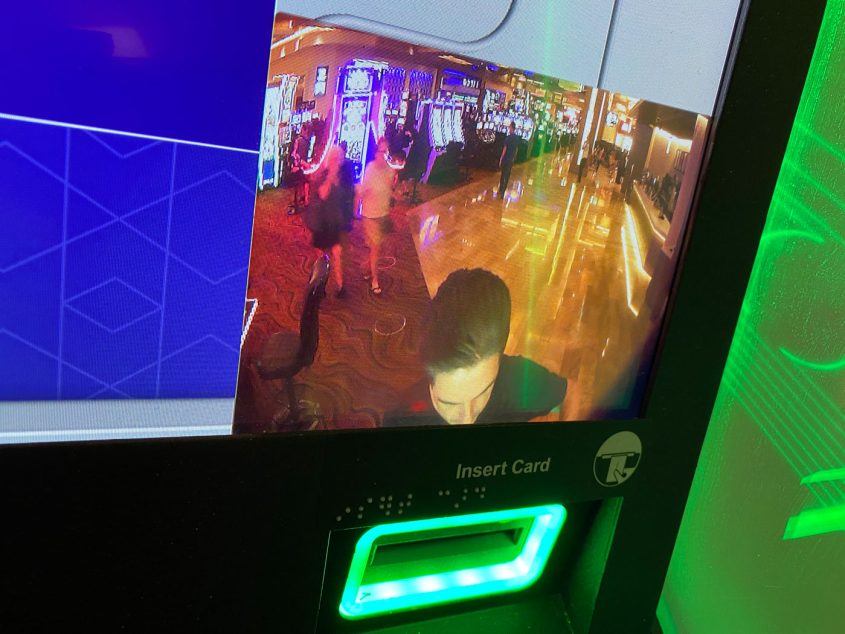 We asked the GCB investigator if any of this was confidential, and he said all GCB investigations are confidential (unless they result in arrests, which are public). Thankfully, we aren't connected to the GCB, so we can say anything we damn well want.
We reached out to Red Rock Resorts for comment, but naturally, we got a "No comment." It's no mystery why. Primarily, a public company can't comment on an ongoing investigation.
They are also probably not thrilled that one of the 10 victims of this crime has a wildly popular blog and Twitter account.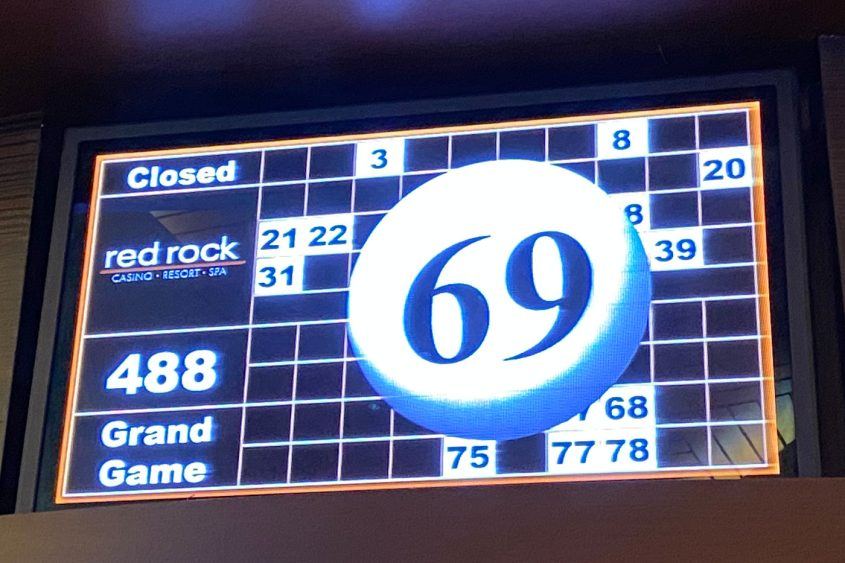 We get it. While Station Casinos can't comment, we assume they'd like to make it abundantly clear this was not a hack or cyberattack. Rather, as the investigator said, this was a lone bonehead (we're paraphrasing) doing something incredibly stupid. Not Russian hackers, not the Mexican drug cartel, not organized crime. Just one dumbass.
What makes this theft even dumber? In our personal case, the value of the stolen players club points was $15.
That's not a typo.
This raises a number of questions, including, "WTF were you thinking, bro?"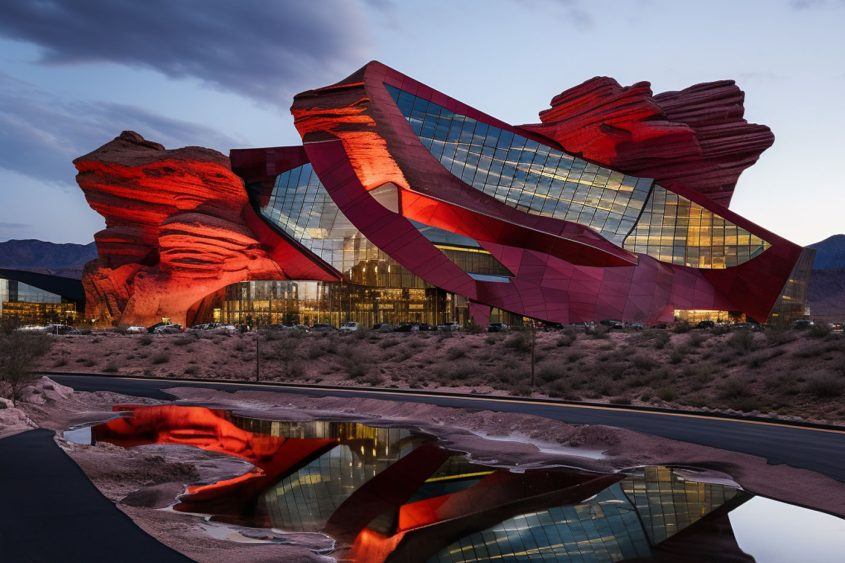 While we're sort of making light of this situation, there are more serious concerns.
We aren't the biggest players at Red Rock Casino, so it's odd we'd be one of the 10 victims of the aforementioned asshat. Which makes us curious what the criteria was for getting into this handful of accounts, including whether we were targeted because we are incredibly important. If it wasn't for financial gain, was this a Twitter hater looking for some personal information to sell or share? We're pretty much an open book, but loyalty club data includes social security numbers, physical addresses and the like.
An employee can see where you've played, how much you've played (dollar-in) and other personal nuggets. We're pretty sure we provided our penis size at some point. We can't recall if we were asked for it, but we provided it.
If you've ever seen one of those "When the fun stops" brochures, having an employee get into your personal information is where the fun stops for us.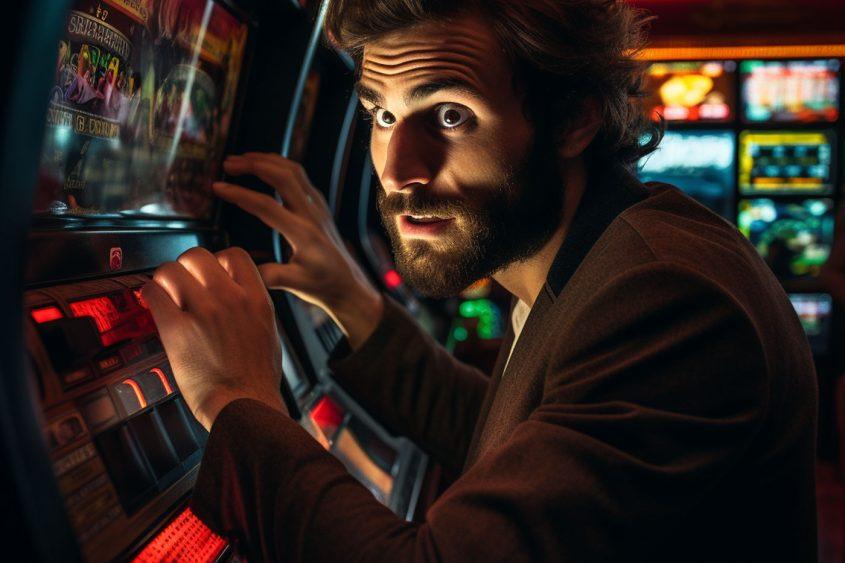 We trust a reason Station Casinos isn't going to comment on this is the company is nervous because some people are litigious, and when they find out an employee stole points or gained access to personal information in their loyalty club account, they might pursue legal action. (There's currently a class action lawsuit against MGM Resorts for a data breach in 2019. Apples and oranges, but still.)
Such a story would never see the light of day, typically.
We love Red Rock Casino, and will continue to play there with our loyalty club card. You think we're going to miss out on Nielsens Frozen Custard just because some jabroni (who's reading this story, by the way, guaranteed) screwed up their career by breaking the law and pilfering a handful of players club points?
We don't know how many were stolen from other customers, by the way. We get the feeling that may not have been the primary motivation here.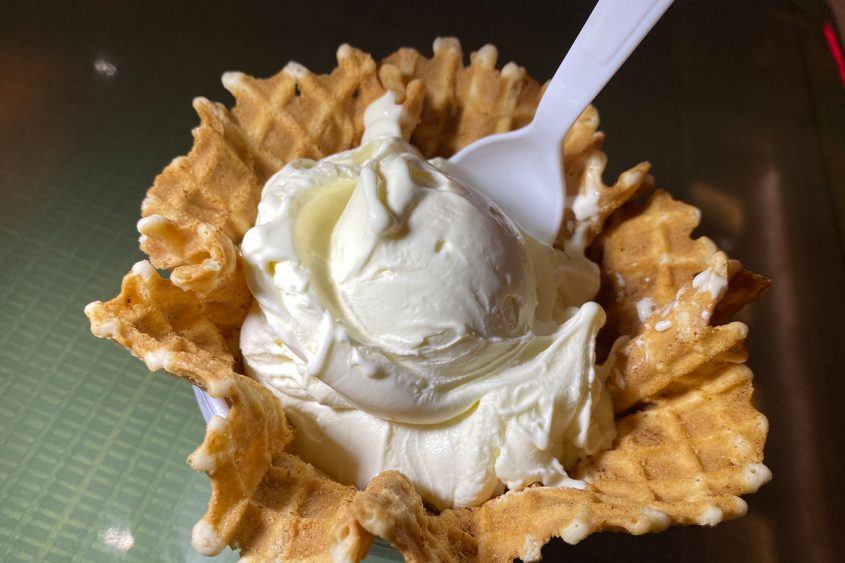 As we've said often about the Caesars Entertainment and MGM Resorts hacks, humans will always be the weak link in security, cyber and otherwise.
We hope the employee who poked around in our account and stole our players club points was just young and foolish, and not a stalker who is going to show up on our doorstep wearing someone else's skin.
We live in interesting times. We all get the benefit of technology, so we are forced to deal with the "glitches" as well.
We'll share any other news about this strange drama, including any notification of the crime from Station Casinos. It's unclear who reported the crime (Station Casinos or a victim), and we're also unsure who at Station Casinos was aware this investigation was even happening.
Station Casinos will probably dub this an "internal personnel matter," and we'll never know the specifics of the situation, or why we were targeted (sorry, randomly selected from millions of people in the loyalty club system). That's Vegas.
If you were one of the 10 victims involved in this bizarro scenario, or if you'd had something similar happen at another casino, we'd love to hear from you. If the other victims were content creators, this story changes trajectory in a big way.
Watch your casino loyalty club account closely for any suspicious activity, and if somebody tries to sell you our personal information, please don't encourage this kind of data theft. Unless you are an attractive woman, then please pony up for our phone number and slide into our DMs, or whatever the kids are doing now. Reminder: We know where the labia are.