Stefani Joanne Angelina Germanotta, or "Lady Gaga" as the kids call her, has announced a dozen new dates for "Lady Gaga: Jazz & Piano."
Can you imagine trying to fit this on a poster? "Stefani Joanne Angelina Germanotta: Jazz & Piano."
Lady Gaga's residency at Park MGM continues its successful (and lucrative) run with a dozen shows starting Aug. 31, 2023.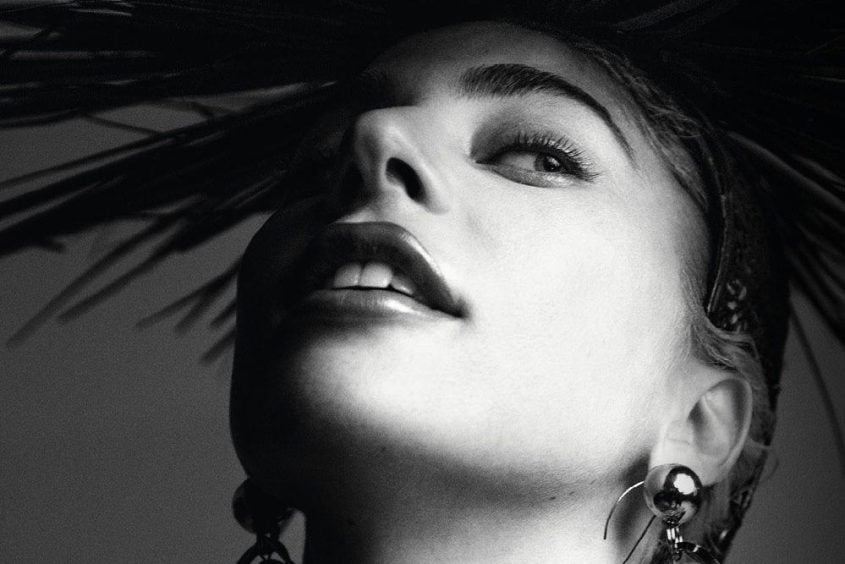 This is the moment where we modestly make a passing mention of the fact we originally broke the story Lady Gaga would have a residency at Park MGM.
Lady Gaga originally did two shows, the "stripped-down" jazz show and her typical hit-filled extravaganza, "Enigma."
We put "stripped-down" in quotation marks because even "Jazz & Piano" has something like 140 musicians. She's not exactly unplugged.
Lady Gaga Jazz & Piano returns to Las Vegas for 12 shows between August 31 and October 5 🎺🎼
Sign up now for the Little Monsters pre-sale on https://t.co/RMckdTfHe0 for early ticket access tomorrow!
Tickets go on sale to the public this Friday, August 4 at 10am PT ✨ pic.twitter.com/3wMOO9Cb5s

— Lady Gaga (@ladygaga) July 31, 2023
"Jazz & Piano" features a mix of classics like "Lucky Be a Lady," "Call Me Irresponsible," "Fly Me to The Moon" and "Rags to Riches," along with jazzy takes on some of Lady Gaga's hits like "Bad Romance," "Poker Face," "Born This Way" and "Paparazzi."
You'll want to learn more about the lyrics to "Poker Face" before you start letting your kids sing it at family gatherings.
Honestly, Lady Gaga could sing a grocery list and it will still be great.
We trust there will be a tribute and more Tony Bennett covers this time around, since the beloved singer passed away recently.
Lady Gaga's been performing on the regular in Las Vegas since 2019, so she belongs to Las Vegas now.
It's been rumored Lady Gaga earns $1 million a show at Park MGM. More if you figure in her cut of the merch, including Lady Gaga and Tony Bennett Champagne flutes.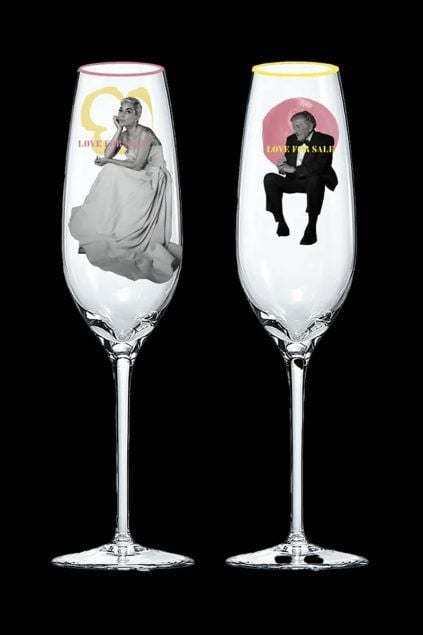 You can see the full schedule for "Lady Gaga: Jazz & Piano" on the official Web site, or just memorize this list: Aug. 31; Sep. 2, 3, 6, 7, 9, 10, 28, 30; Oct. 1, 4, 5, 2023.