Disclosure: This post may contain affiliate links. Please see our full disclaimer to learn more.
Traditional weddings are the dream for some couples — but definitely not all.
Some couples just want to know how to get married without a wedding, while others still want a wedding but like to do things a little differently.
For those couples, there is an entire world of options to curate your perfect wedding ceremony. However, finding these options can be a different story.
Most wedding planners, venues and vendors specialize in traditional weddings, so it can be a bit tricky to plan something different for your ceremony.
Fortunately, here at Cactus Collective Weddings, we specialize in non-traditional ceremonies.
We can help make your wedding dreams come true. Here's how to get started.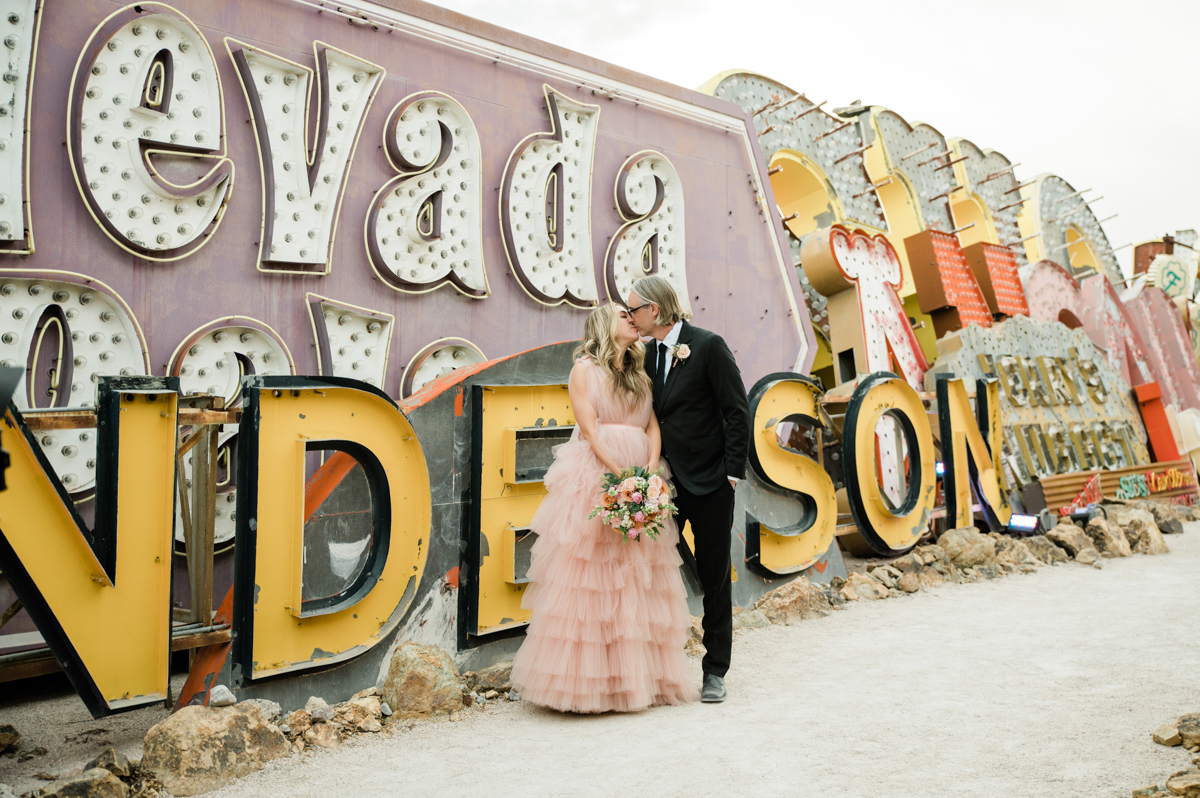 What All Marriages Require in the US
Marriage in the US is a legal contract. So, regardless of whether you have the wedding of the century with thousands of guests or a quick courthouse wedding, there are things all couples have to do.
Everyone has to obtain a marriage license before their marriage is considered legal. This is also how to get married without a wedding, as the courthouse can operate as the officiant.
To obtain a marriage license, you have to apply at the county courthouse. To get a license you will have to:
Prove you're of sound mind and the legal age of consent
Prove you're neither related nor currently married to another person
You'll both have to provide important documentation to the county including:
A government-issues photographic ID like a driver's license or passports
Birth certificate
Social security number
Divorce/death decrees if previously married
Marriage licenses also require you to pay a fee. The fee varies depending on the state, but it is usually around $100.
It's easy to apply, as most states have their marriage license applications online now.
Once you have your marriage license, your marriage is considered legally official by the government. If you still have questions, read our helpful guide "How To Make Sure Your Wedding Is Legal."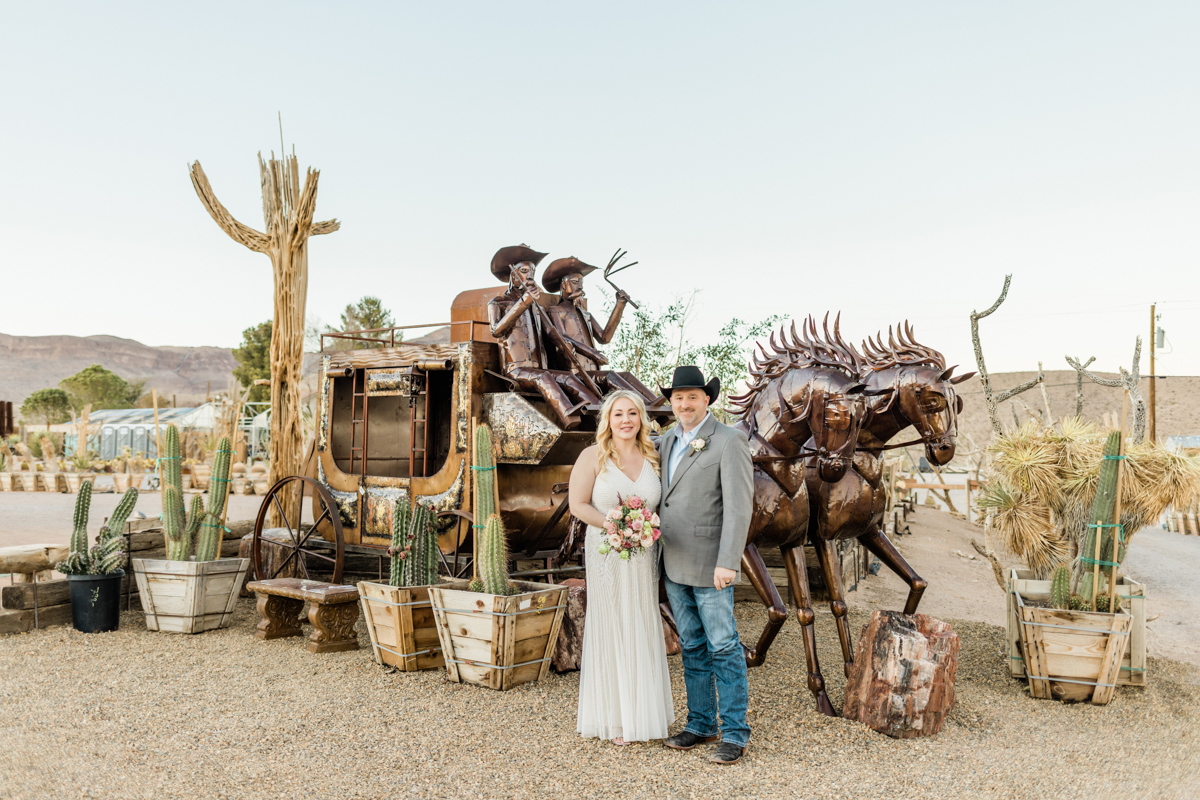 Planning a Non-Traditional Ceremony
There are really two ways to think about planning a non-traditional marriage ceremony.
The first is to have all the elements of a traditional wedding in a non-traditional format. For example, you can have a religious leader officiate your elopement or have your dog be the ring bearer.
The second way is to break from traditions completely. For example, instead of having a formal reception, you and your guests could go on a hike through a beautiful landscape.
The path you choose comes down to your desires. There's no one way to get married.
Every relationship is unique and deserves a ceremony that reflects your uniqueness.
Consider A Small Ceremony
There are many reasons to consider a small ceremony for your non-traditional wedding. There are three types of small ceremonies that are very popular: 
Elopements
Microweddings
Minimonies
Here is a guide to differences and how to choose which ceremony is right for your ceremony.
Small weddings are a very cost-effective way to get married but still have more romance than a courthouse wedding.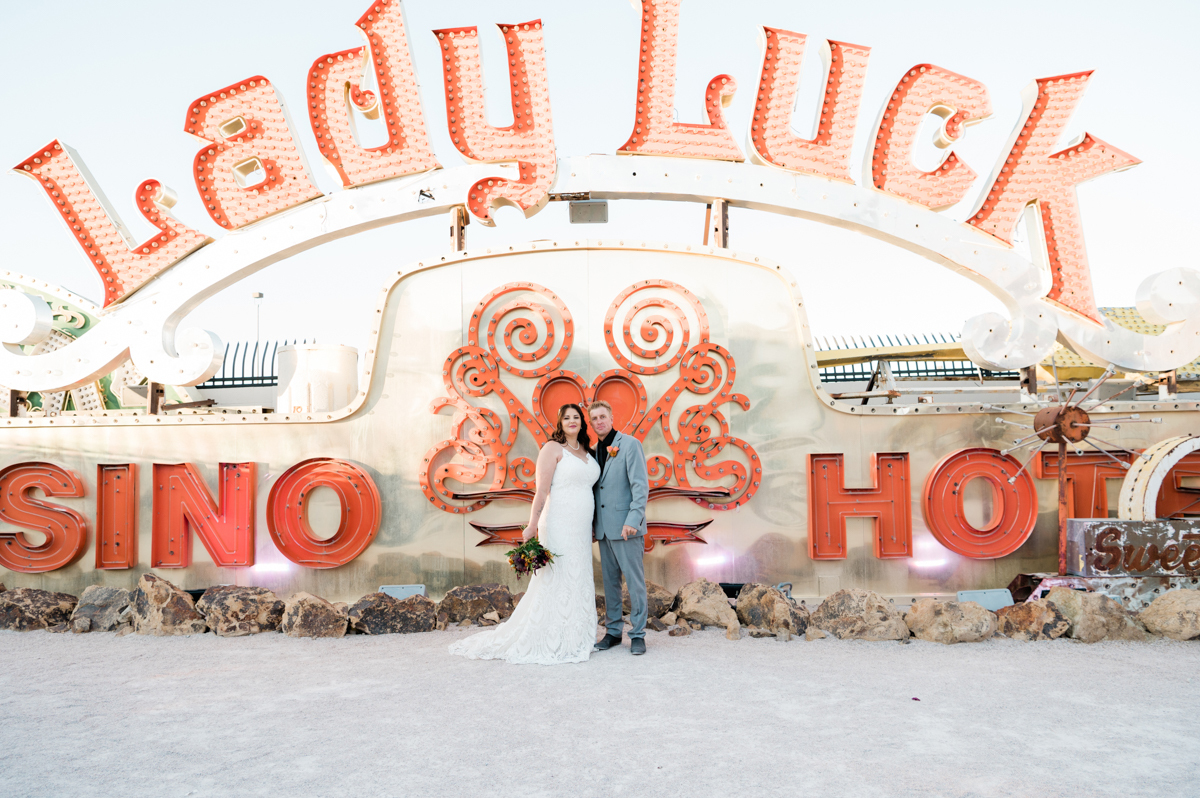 Questions to Help Plan Your Non-Traditional Wedding Ceremony
When it comes to planning your non-traditional wedding ceremony, there are many avenues you can pursue. It's important to be able to cut through these ideas to what really matters.
Here are some questions to ask yourselves to start planning:
Where would you like to get married? Locally or at a dream destination? Should you consider eloping? 
How many people will you invite to attend? Do you want anyone in your wedding party?
Do you want to serve food? What about drinks? How about a cake or other dessert? 
What are your favorite colors, hobbies or interests as a couple? Can you incorporate those ideas into your wedding? 
Who do you want to be your officiant? Do you have someone special in mind or would you need to hire an officiant? 
What is your budget? How much time do you want to spend planning?
Answering these questions can help you form a bigger picture of what you want your non-traditional wedding to be. 
Partner with a Planner That Really Gets You
The best way to plan a non-traditional wedding is to partner with a wedding planner that really understands you.
Regardless of the size of your wedding, it's really helpful to have a marriage ceremony contact like a wedding planner. They have vendor contacts to make your wedding dreams a reality.
Many non-traditional wedding planners also have packages that can help streamline your planning, and they can also help with ideas for how to get married without a wedding ceremony.
Start by interviewing a few and letting them know your ideas. You'll know who to hire based on their answers.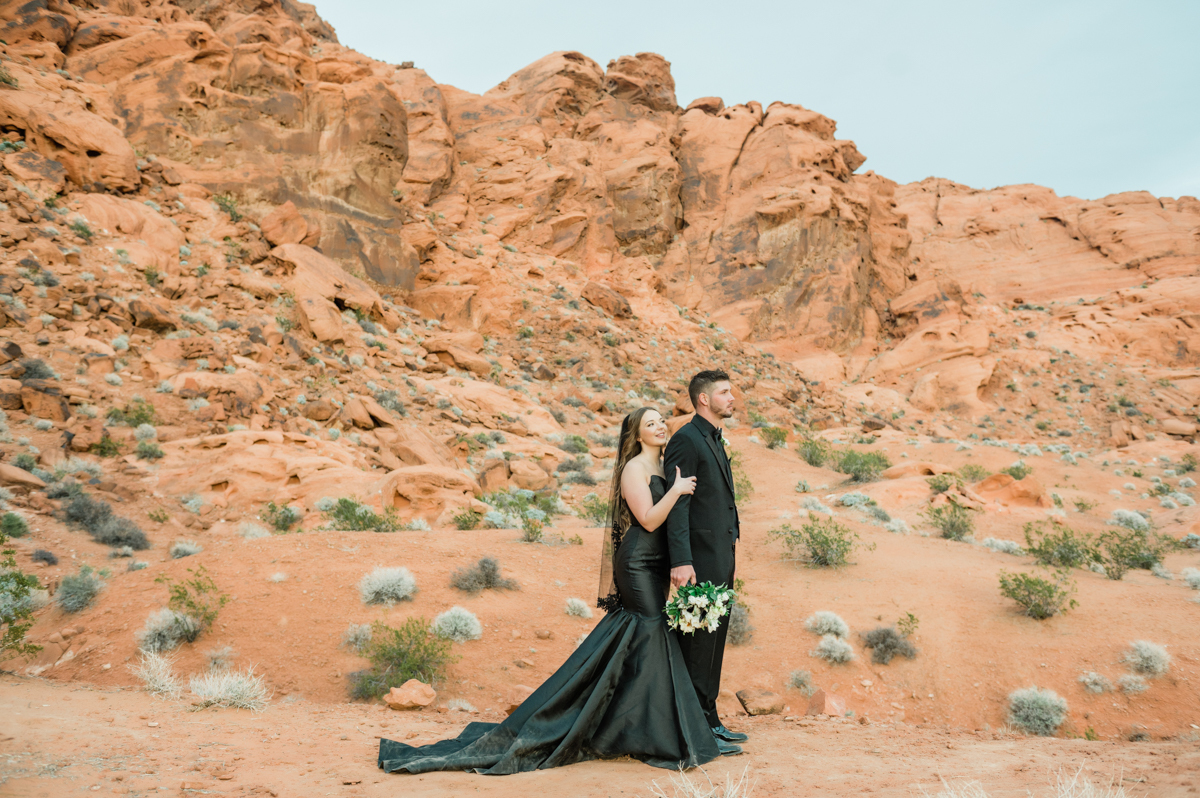 No matter which route you take for your wedding, what matters most is that you and your partner are happy.
Our team at Cactus Collective Weddings is here to help. We specialize in non-traditional destination micro weddings.
Whether you want traditional elements or something really unconventional, we can help. Check out our weddings on Instagram for inspo and contact us when you are ready to start planning!

McKenzi Taylor
McKenzi Taylor is America's go-to elopement and micro wedding expert, often featured in small and major media outlets, such as the New York Times. With over 15 years of wedding photography experience, it was after planning her own Las Vegas elopement in 2016 that McKenzi felt her purpose shift into elopement coordination. She started Cactus Collective Weddings soon after in 2017. Since then, she's become a WIPA board member, and has helped well over 1000 couples get hitched in style around Las Vegas, San Diego and Black Hills.