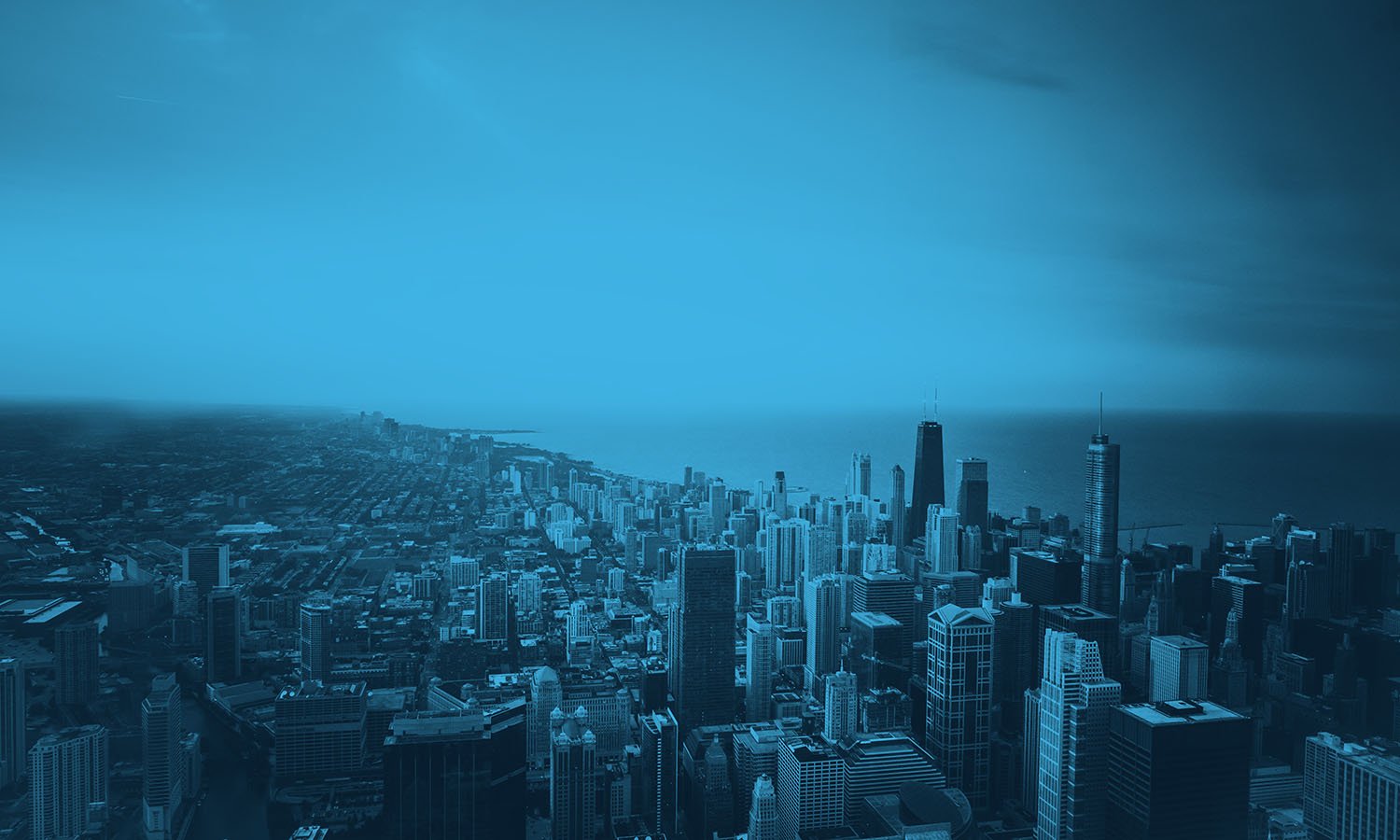 If a piece of equipment is up for a replacement according to the original PCA, but has passed every inspection with flying colors and has been consistently maintained, we should know that and look to defer that expenditure.
On the other hand, a piece of equipment that looked fine during the PCA, but that has consistently failed inspections might be moved up based on the understanding that it is ultimately costing more money to maintain and fix it than it would be to replace it.
Doing what humans can't
Integrating routine inspections and work order data into capital planning is a great first step to better decision making.
But why stop there. It is affordable to monitor equipment continuously by integrating with building management systems or by deploying sensors. Doing so comes with a host of benefits including energy savings, real-time alerts, and predictive maintenance insights.
And there's a particular benefit relevant to improving capital planning decisions: calculating runtime hours.
Runtime hours are like the odometer for equipment. 
Making capital decisions without runtime hours is like buying a new car based on how many years you've owned it, regardless of how many miles you have driven it.
Sure, there are estimates and averages out there, but if there's anything commercial real estate knows, it's that you can't apply broad averages to the particular situation of an asset.
Similar to the examples above, you may decide to defer replacing that boiler because it hasn't been run as much as expected over its lifetime. 
The same real-time data could add more dimensions as well. For example, how frequent and severe have the faults detected for this boiler been? Have they been resolved in a timely manner?
Conclusion
The status quo involves capital plans living in spreadsheets, relevant documents in email archives, messy forecasts, best guesses, and long meetings.
Now imagine: equipment inventories are digitized, capital plans live in software, documents are centralized and easily accessible, and decisions are based on a very good sense of the current, real-world conditions of the asset.
As different as those two scenarios are, the gap is not that wide. Unlike other difficult operational problems, the data does exist, it's just a matter of consolidation.
And the incentive is there. Equipment and infrastructure projects cost huge amounts of capital and decisions made today will affect the property's cash flows for decades.
In fact, unexpected equipment replacements are one of, if not the single largest risk to owning or purchasing an asset. 
In the long term, sellers who can show that the capital plan they've been following has been based on significantly better data than anything the industry has seen before may be able to increase purchase price by demonstrably reducing the risk premium for the buyer.
Want to learn more? Register for Enertiv Office Hours on October 6th at 2 pm EST. Even if you can't make it, register now to get the recording afterwards.