The company partnered with MUST for a 15,407-square-foot coworking project.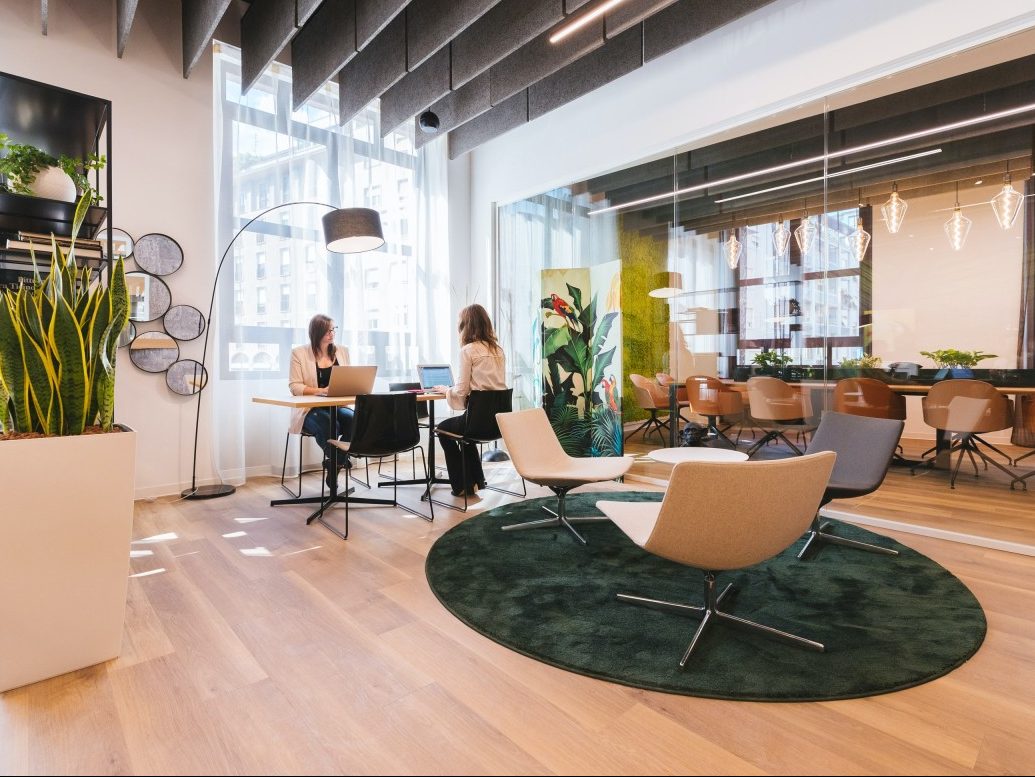 Flex by JLL, the flex office solutions division of JLL, has unveiled plans for a new ground-up 15,407-square-foot coworking space in Secaucus, N.J. The company has partnered with Manulife US Real Estate Investment Trust for a leasing agreement at 500 Plaza Drive, a 455,732-square-foot office building, acquired by MUST in 2017 for $115 million, CommercialEdge data shows.
Scheduled to open in the second quarter of 2023, the new flex office location will comprise private offices, meeting rooms, team rooms, virtual offices and shared space, equipped with broadband internet access, ergonomic furniture, audio-visual devices, on-site hospitality team, as well as access to common-area amenities. Upon completion, the companies have agreed on a 20,451-square-foot two-phase lease extension.
Located at 500 Plaza Drive, the space will be less than a mile from Interstate 95 and Route 3. Numerous dining and retail options, as well as hotels, are within walking distance of the coworking location. Quest Diagnostics, The Children's Place, Onsolve and MCM, among others, are the tenants of the building.
The coworking market is on the rise again, totaling over 117.5 million square feet of flex space nationally. The investment marks Flex by JLL's first ground-up space in the U.S. Currently, the division operates 15 coworking spaces across eight U.S. markets, the United Kingdom and Australia.