Fleur restaurant at Mandalay Bay is set to close on June 30, 2023.
The Strip resort announced the planned closure, without specifying what venue will open in its place.
Fleur was originally Fleur de Lys (French for "flowers cannot be trusted"), then later Fleur by Hubert Keller. Keller didn't "step away" from the restaurant, as has been reported by some Las Vegas news outlets. The rumor is he was pushed. That's the drama part. Otherwise, this story would be incredibly boring.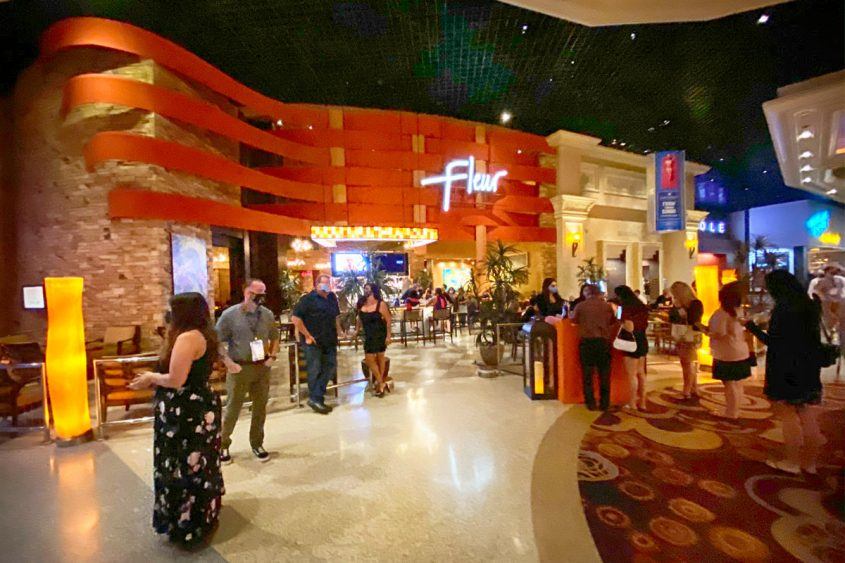 Fleur de Lys opened in 2005. That means the restaurant has been in existence in one form or another for nearly two decades, impressive given the competitive nature of the market.
Yes, when Fleur de Lys became Fleur, the restaurant served a $5,000 burger. Doesn't everyone?
Chef Hubert Keller also operated Burger Bar, a beloved burger joint in Mandalay Place.
We were the first to share news Burger Bar would close, along with the associated head-butting.
MGM Resorts took management of Burger Bar in-house and it promptly tanked.
Now, the space is a Wahlburgers Burger Restaurant. If you follow this blog at all, this is where we humblebrag about the fact we also broke the news the Burger Bar space would become a Wahlburgers.
Anyway, a kerfuffle between Keller and MGM Resorts Food & Beverage executives is what lead to the chef pulling up stakes and bailing on both operations.
We heard MGM Resorts basically told Keller, "Our way or the highway."
Not the optimal strategy for dealing with a world-class chef.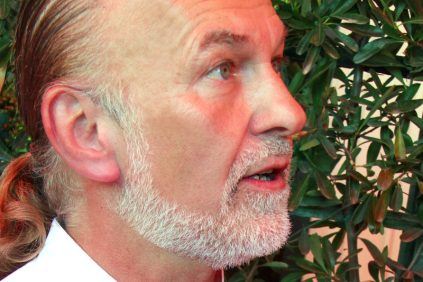 We're sure Wahlburgers will deliver the culinary prestige Mandalay Bay so richly deserves. On the bright side, the burgers are proficient and the service has to be better than it was previously.
Again, there's been no mention of what's taking over the Fleur space, but the new concept is expected to open this winter.
Despite the mishandling of the relationship with Hubert Keller, Mandalay Bay remains a great place to stay and dine and gamble.
Of special interest is Flanker Kitchen + Sports Bar. The new restaurant and bar opened June 10, 2023 and we look forward to checking it out soon, despite the sports.
It can't hurt to shake things up a bit every now and then, and it appears Mandalay Bay is doing just that.