Disclosure: This post may contain affiliate links. Please see our full disclaimer to learn more.
Wedding invitations are a wonderful way to announce your wedding plans and invite people to your ceremony.
However, when you're planning an elopement or a small private wedding ceremony without guests, you may be wondering if you even need wedding invitations.
Some couples want the tradition of a formal invitation so their loved ones can have a keepsake of the special day, even if they weren't in attendance.
Others choose to have a private ceremony but throw a reception for everyone to attend and celebrate together.
If you're thinking about sending out invitations, here is our guide to elopement invitations with some examples of private wedding ceremony invitation wording.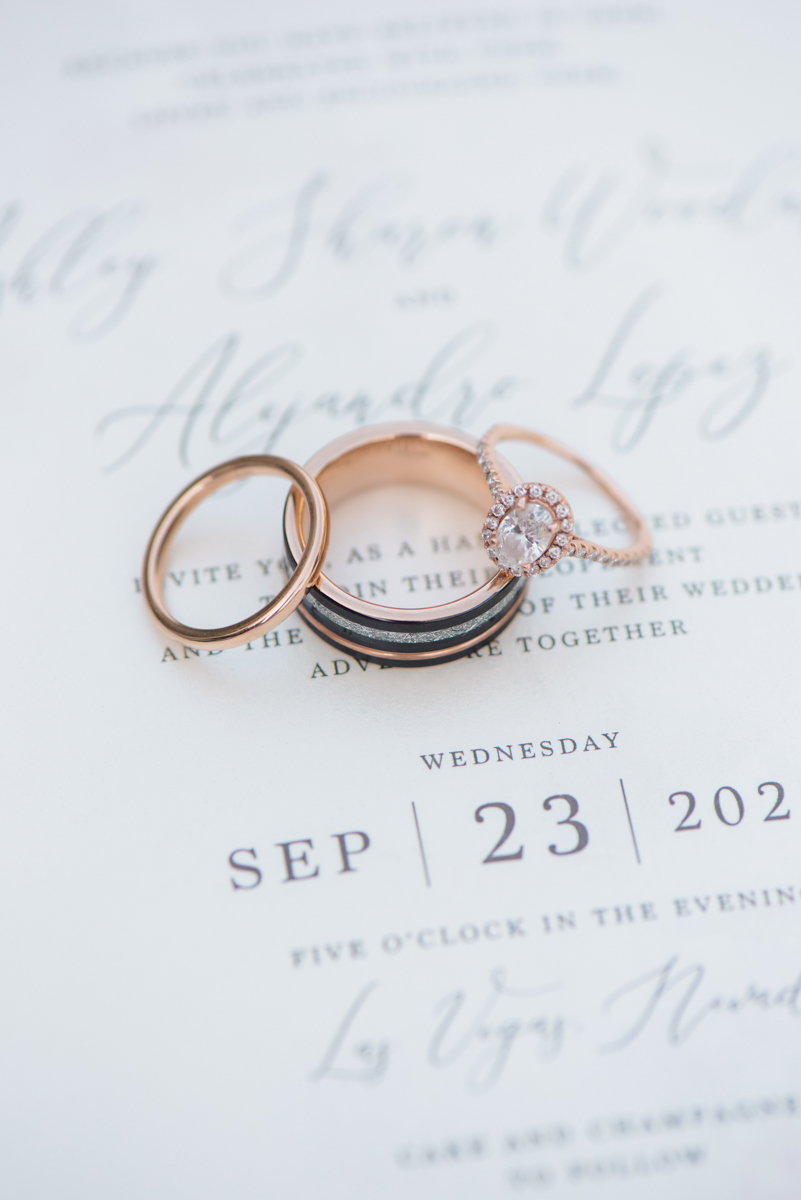 What Types of Wedding Invitations Are Available? 
There are two primary types of invitations. The first is a newer form of invitation that is delivered digitally.
A lot of couples love this option for their private wedding because they are affordable, eco-friendly and offer fun features like animations and music.
GreenVelope is a beautiful option to consider if you'd like to send digital invitations. They have thousands of pre-made designs that can be customized to your aesthetic.
The other option is classic paper invitations. You can find paper invitation providers online that offer affordable and customizable options.
One additional option is to find a local artisan or calligrapher that can hand-make your invitations.
If you're crafty, you can DIY them.
When Should I Send My Wedding Invitations?
When you have a private wedding ceremony, there's no traditional etiquette for when to send out invitations.
In general with elopements and micro weddings, you will send them after the fact. Keep in mind the sooner you send them, the sooner you will be addressed and received as a married couple.
Typically, it takes two or three  days for an invitation to arrive at its location domestically. If you're sending an invitation internationally, it can take up to two weeks.
Make sure to factor the mailing time into your timeline. We recommend scheduling to send them when you get back from your destination.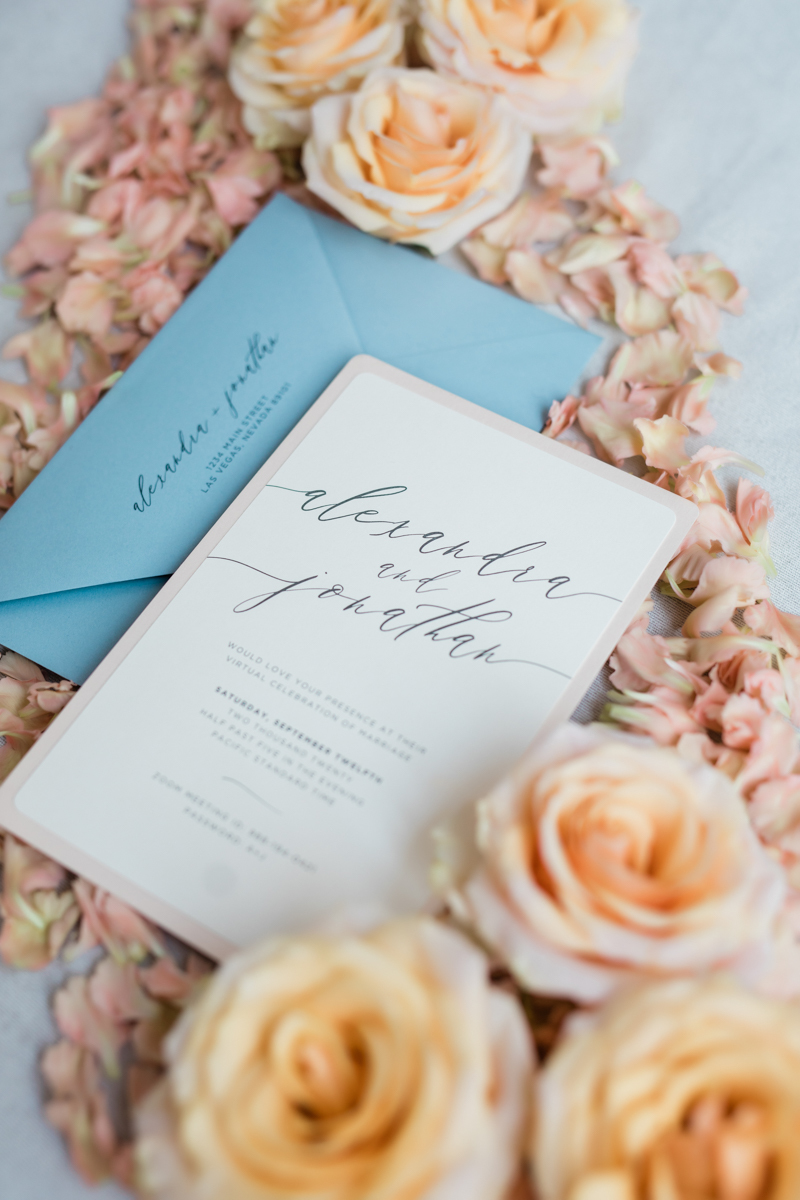 Who Should Send the Private Wedding Invitations? 
Traditionally, it was the couple's parents that sent the invitations. Some people still use this practice today.
But most couples now opt for a more modern approach and send the invitations themselves. It's a fun activity to do together, especially as your first official task as a married couple.
You can also split the workload and each of you prepare half of the invitations.
Who Should I Send My Wedding Invitations To? 
Before sending your wedding invitations, you'll want to set a budget. Oftentimes, your budget will determine the length of your invitation list.
Think about who you're both most excited to share the news with together.
Next, think about your immediate family, and then your extended family.
Last, think about your friends, coworkers and the other people you see every day.
Once you have your list together, you'll need to collect addresses for everyone. A good way to manage this is with a spreadsheet where you can collect all the sender information, and even print labels when needed.
There are even some really helpful templates available to download for free.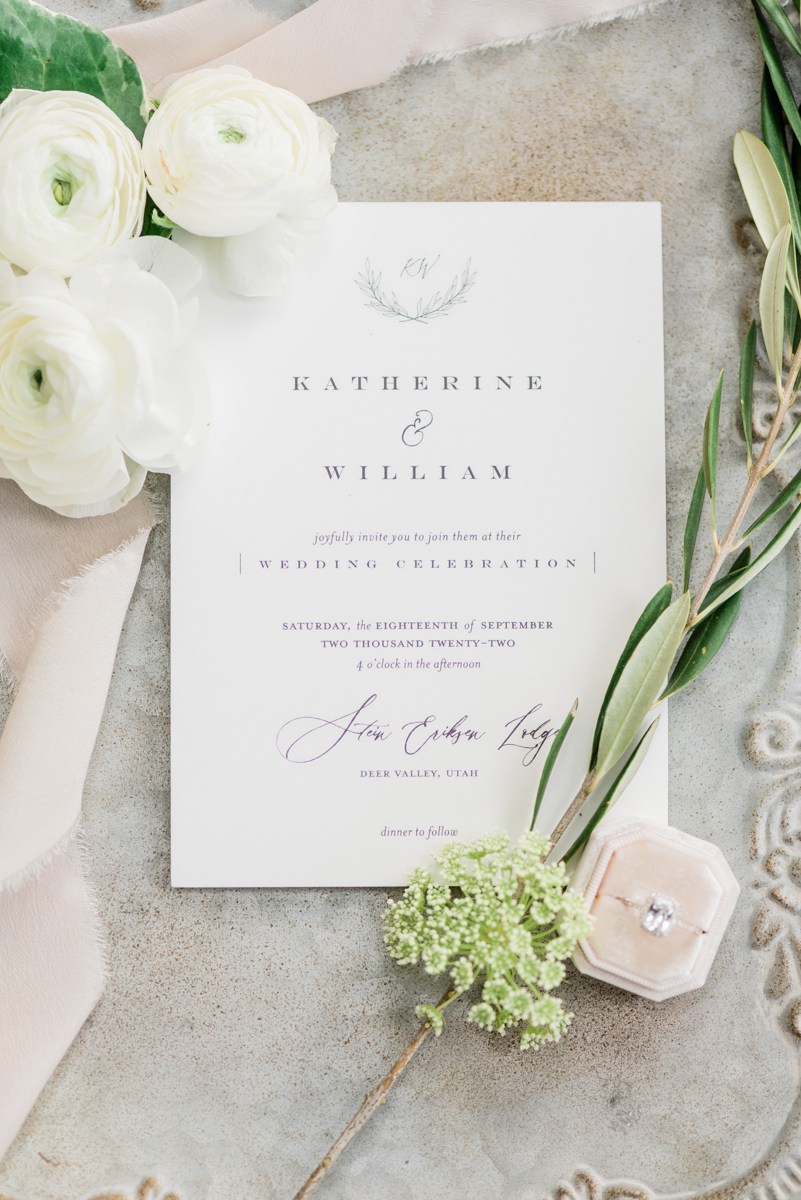 What to Include in Your Wedding Invitations
There is some information that you always want to provide on your wedding invitations:
your names
the date of the ceremony 
the time of the ceremony
the wedding and reception location names and addresses
However, there are a lot of other options of things to include as well. These depend on the unique details of your private wedding ceremony. Here are some examples: 
your wedding registry list provider
pictures of you together
details about the wedding like your dress code or theme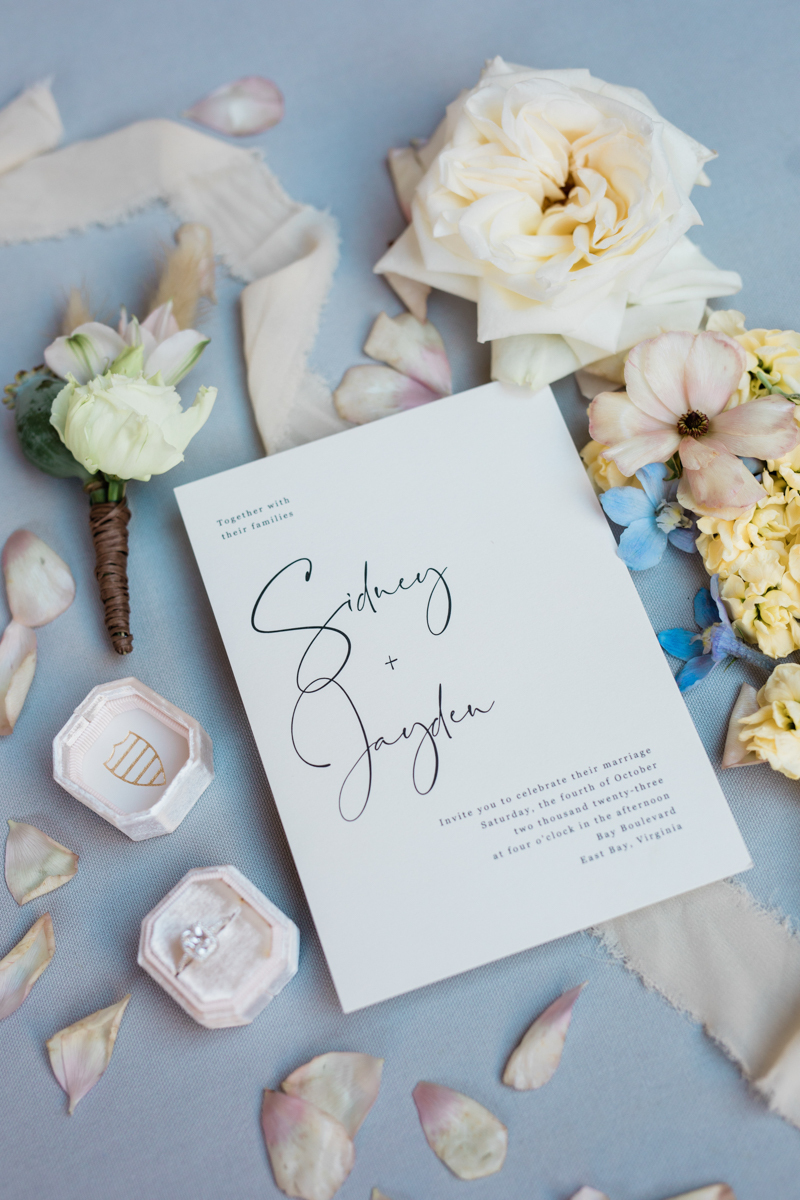 What to Say in Your Wedding Invitations
Here are some examples of private wedding ceremony invitation wording:
Formal:
"We are honored to officially announce the marriage of
(Name) and (Name)
At a private ceremony
On (Fully spell out the day, date, and time) at (Location name)."
Informal:
"We have some happy news to share!
With love in our hearts, we were married in a private ceremony
On (Date) at (Location Name)
Although we chose to celebrate our love in a private ceremony, please know that you were in our thoughts and hearts as we shared our vows."
With Reception Invitation:
"We are pleased to announce that we were married in a private ceremony on (Date) at (Location Name)
We hope you will join us to celebrate our marriage at our reception
On (Day, Date, Time)
At (Location)
Please RSVP to (Contact)"
Eloped:
"Surprise! We made it official!
We eloped in (Location) on (Date) 
Though we married by ourselves, we can't wait to start our lives with all of you."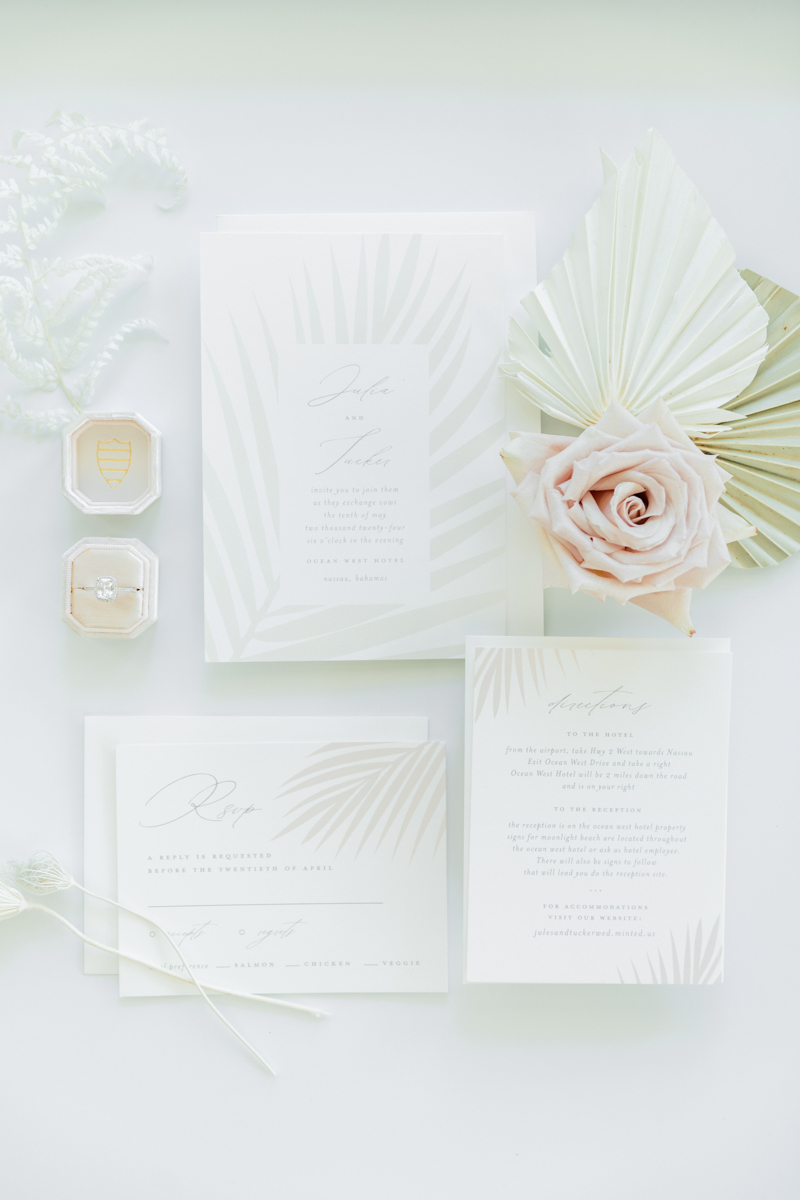 These examples of private wedding ceremony invitation wording can help guide you on what to write for your private ceremony wedding invitations.
For more guidance, check out this helpful article about how to announce your private wedding ceremony.
At Cactus Collective Weddings, we're here to help with everything you need to have the wedding you've always imagined.

McKenzi Taylor
McKenzi Taylor is America's go-to elopement and micro wedding expert, often featured in small and major media outlets, such as the New York Times. With over 15 years of wedding photography experience, it was after planning her own Las Vegas elopement in 2016 that McKenzi felt her purpose shift into elopement coordination. She started Cactus Collective Weddings soon after in 2017. Since then, she's become a WIPA board member, and has helped well over 1000 couples get hitched in style around Las Vegas, San Diego and Black Hills.