A few years ago, an image of Elvis "if he were alive today" went viral.
That, of course, was before A.I. Recently, the New York Post published a story featuring images of The King at 88, rendered by A.I. The images, created by Dall-E 2, were terrible.
So, we asked another A.I. system (Midjourney) to take a stab at Elvis today, and the result was a lot more satisfying.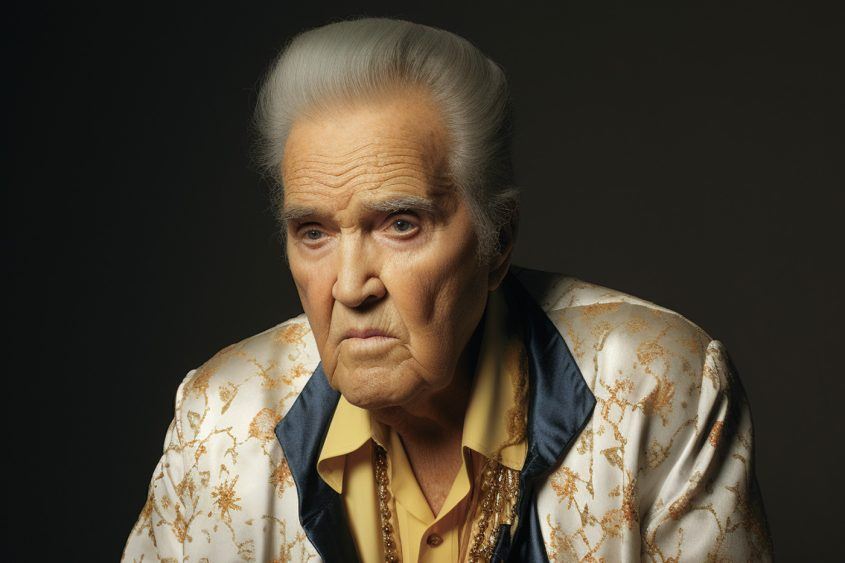 The image captures more than just how Elvis might've looked, but something more. Melancholy.
As we're having a love affair with A.I. at the moment, we thought it might be time to pursue this theme further. What would other Las Vegas icons look like today if they were alive?
Naturally, we had to see Liberace. He'd be 104 today.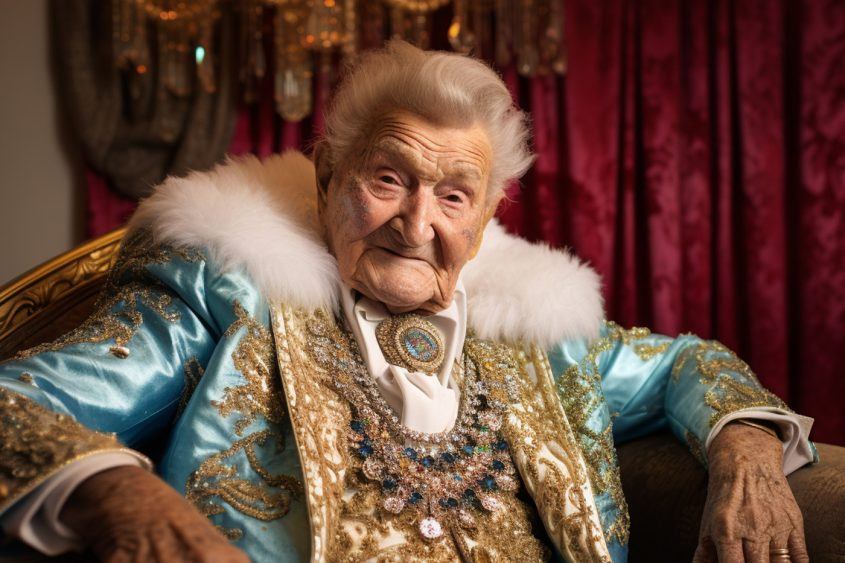 Working with A.I. is a little hit and miss, but we think it got Liberace right.
Anyone who thinks his flamboyance, fashion sense or playfulness would've faded with age doesn't know much about Liberace.
No A.I. trip down memory lane would be complete without members of the Rat Pack, of course.
First up, Frank Sinatra. His age today would be 107.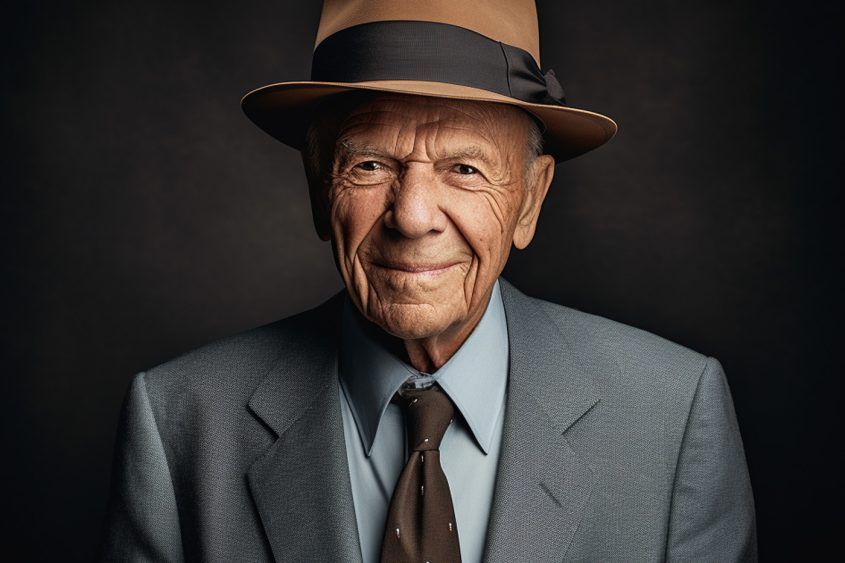 These images are all the more remarkable when you realize we're in the earliest stages of artificial intelligence.
Let's see what A.I. thinks Sammy Davis Jr. would presumably look like today, at age 97.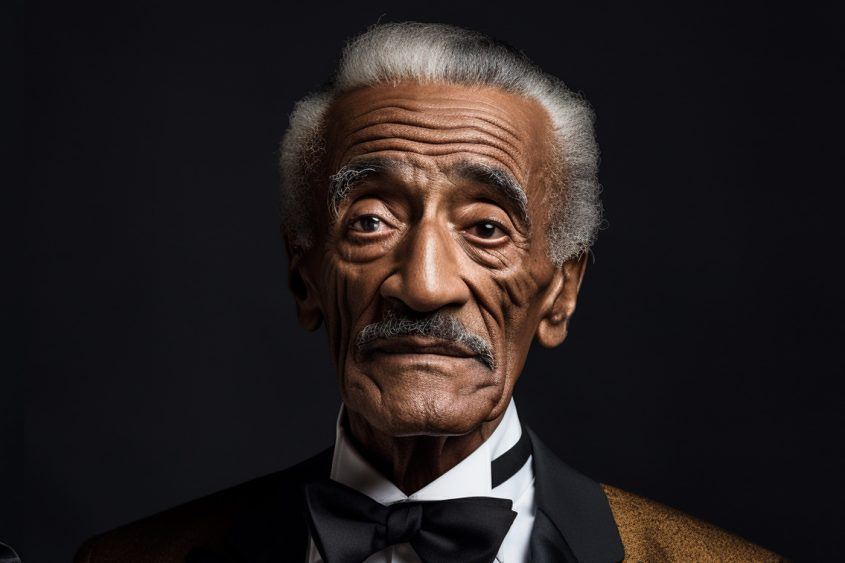 Yes, now we're feeling guilty about our "putting an eye out" joke. (Davis lost his eye in a car accident.)
A little-known fact about Sammy Davis Jr. is he was a quick draw artist.
Here's another Rat Pack alum, Dean Martin. He'd be 105 today. A.I. even does ear hair!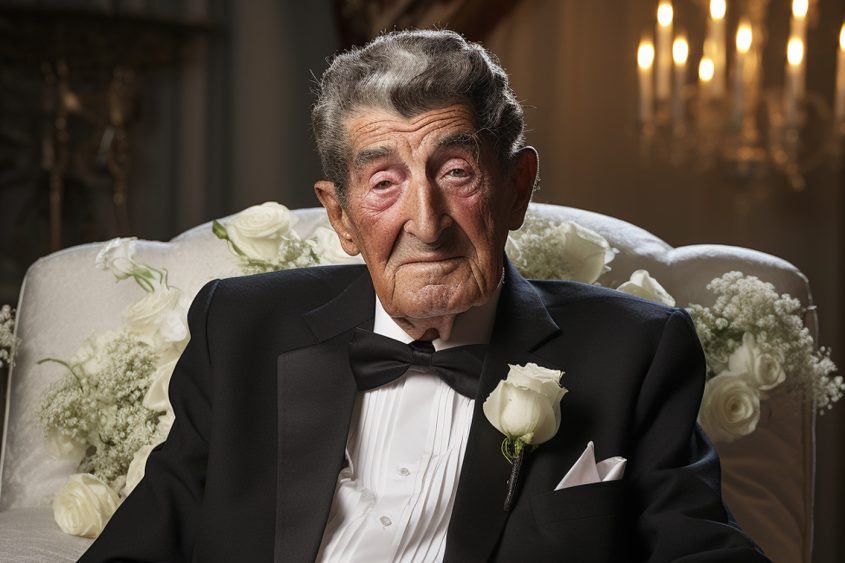 You probably wouldn't recognize the other members of the Rat Pack, Peter Lawford and Joey Bishop, so we'll skip them.
If you're into the Rat Pack, check out our list of things you probably didn't know about them.
We tried asking Midjourney to create an image of frequent Las Vegas performer Louis Armstrong. He'd be 121. A.I. seems to top out on depicting advanced age, but Armstrong deserves a place in this roster of Strip heavyweights.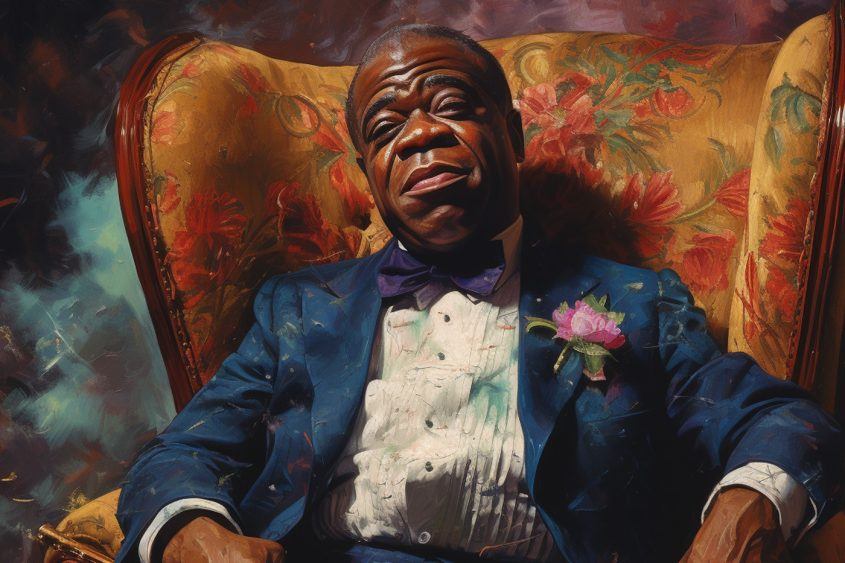 A.I. is fun because it doesn't get annoyed if you keep asking it to make things. Not all Vegas icons sang and danced, some made us laugh.
So, let's see how Don Rickles would look at age 97.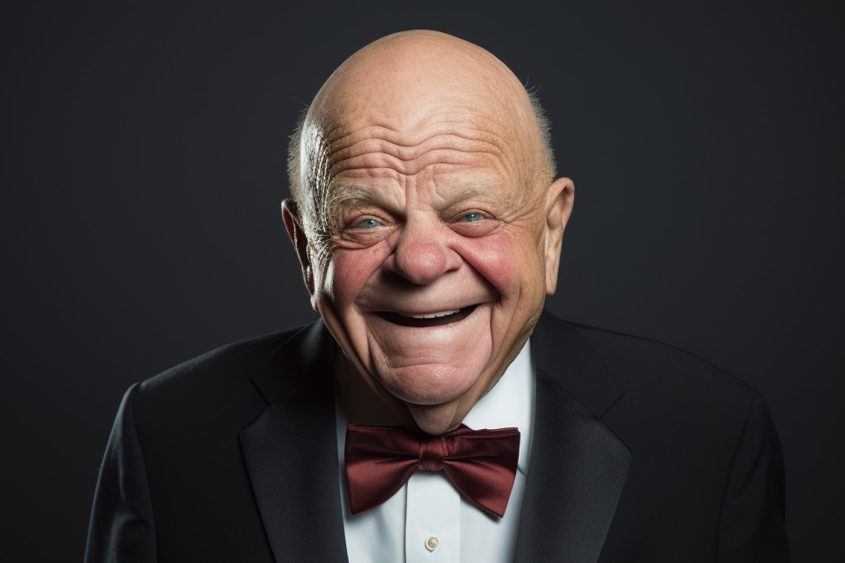 Now, can you see why we're addicted to A.I.? It doesn't always nail it, but it's really good, and really fast, and really scary. But mostly those first things.
How about another longtime Las Vegas comedienne, Phyllis Diller. If she were alive, she'd be 105, and she'd probably hate this image of her, but we think it's a great homage.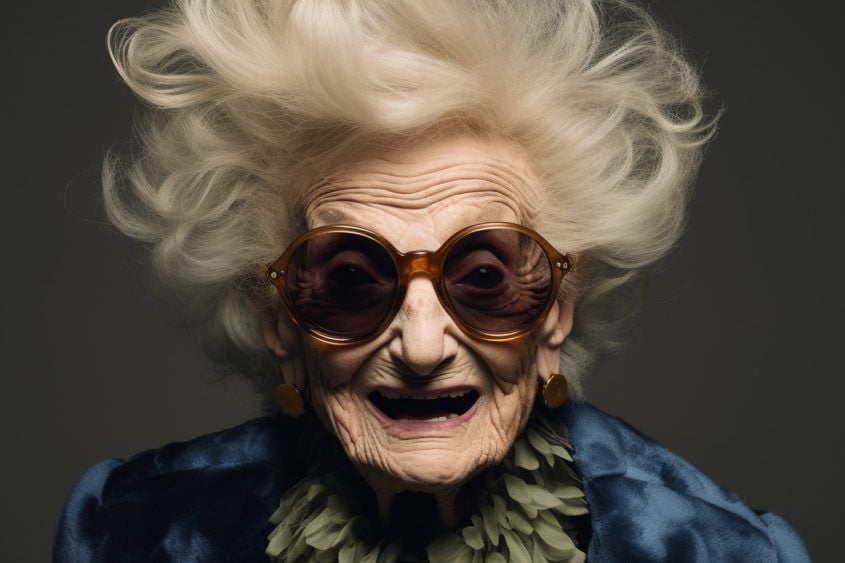 We would love to continue making A.I. images, but we are very busy and important and our hands are cramping up, so we'll save what's next for another time.
Let's just say we flipped the script a bit, and rather than showing you how yesterday's icons would look today, we delve into the realm of what today's performers would look like at age 88.
Here's a teaser, none other than Lady Gaga.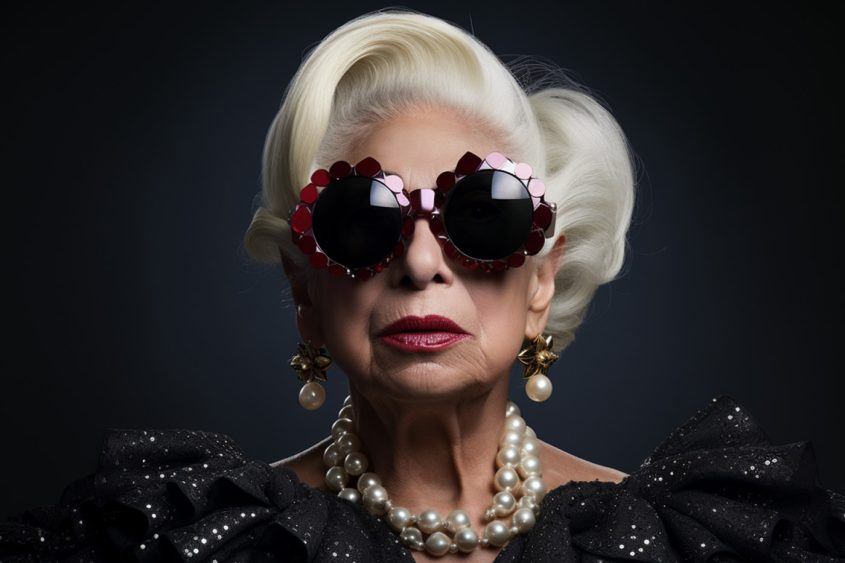 We'll get back to sharing scoop when we can tear ourself away from A.I.
Then again, this entire blog could be generated by A.I. Did you see a 69 joke? Nope. Definitely A.I.