We thought it was just a "hiatus," but it now appears the offbeat "Miss Behave's Mavericks" has closed at Cheapshot on Fremont East.
"Miss Behave's Mavericks" was the brainchild of Amy Saunders, whose network of variety performers made this show utterly unique. Read more.
It was just the kind of quirky, sexy, weird (and really cheap) show downtown needed. Cue the sad trombone. And a guy dressed like a chicken with a hula hoop.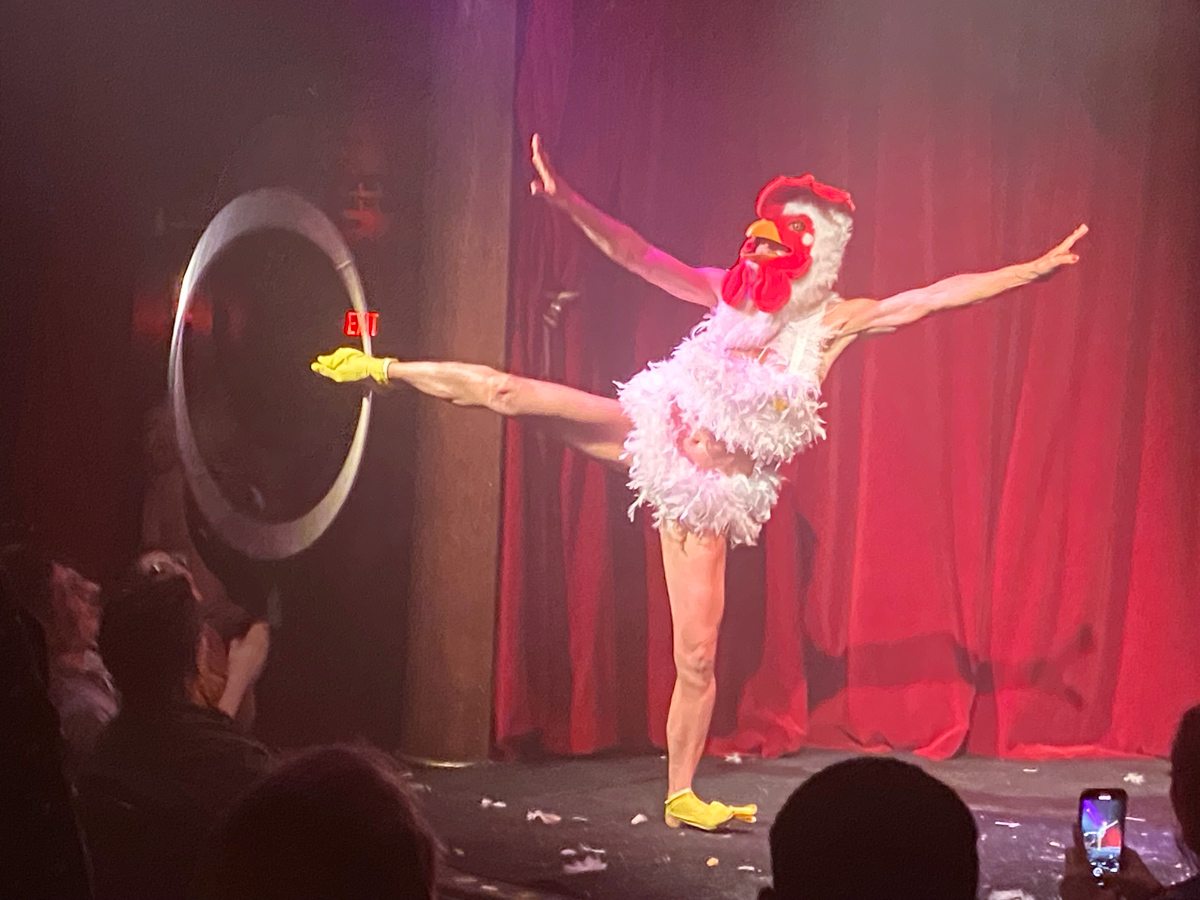 Some will recall Saunders in her show at Bally's (now Horseshoe), "The Miss Behave Game Show."
Fans of that shuttered production can find it on the high seas now, albeit sans Saunders, as it's being performed in partnership with Virgin Voyages.
While the run of "Miss Behave's Mavericks" has come to an end, Saunders will continue to work with Cheapshot, and owner Ryan Doherty, on "specific showroom shenanigans."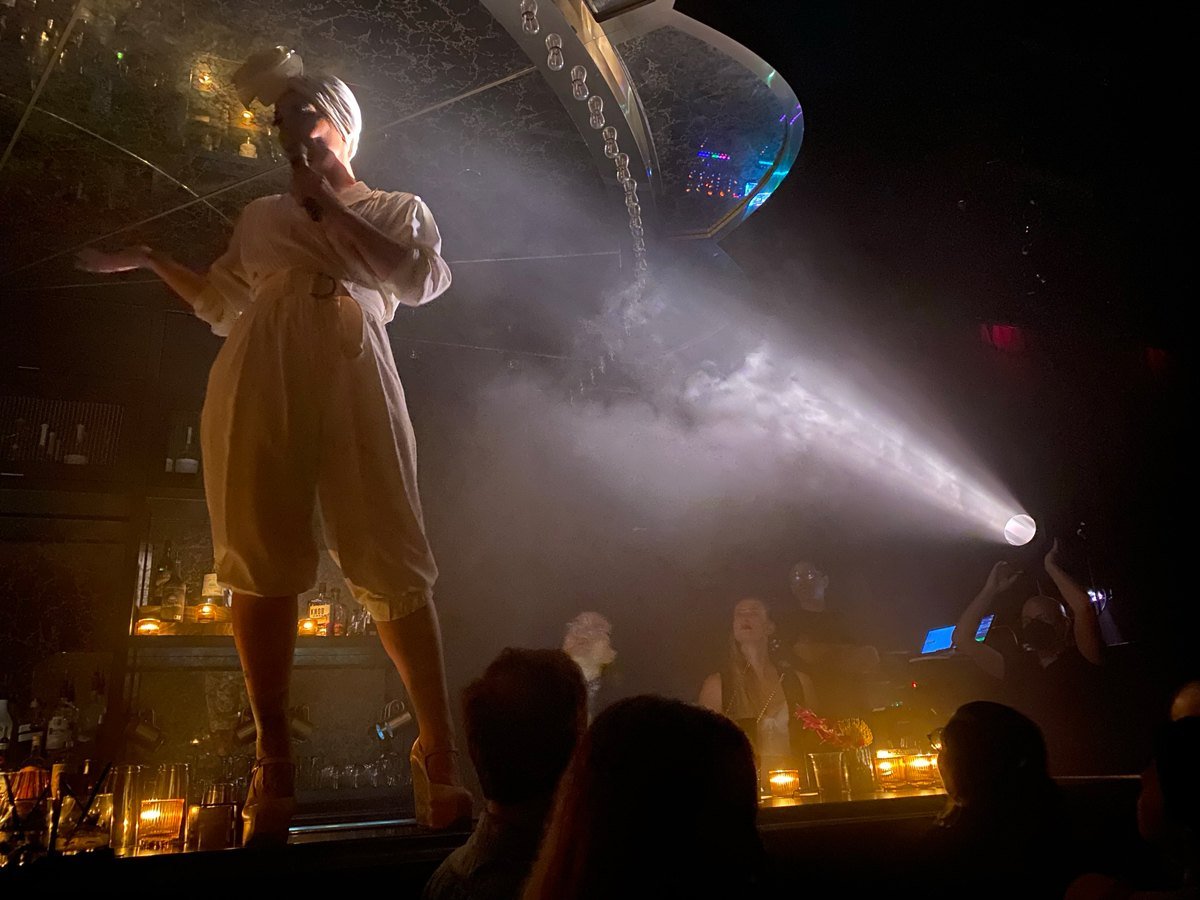 "Miss Behave's Mavericks" was a noble experiment, as Cheapshot isn't really set up as a theater, it's a bar with a tiny stage.
As mentioned, tickets were dirt cheap and the show was produced on a shoestring budget with approximately zero devoted to marketing. Word-of-mouth was strong, however.
The show often featured drop-ins by Strip performers due to Saunders' years of hanging out with circus people.
A highlight of the burlesque-heavy show was a "Flashdance" number which probably should've been accompanied by a warning from the American Heart Association.
Here's some video from the show, but it was rarely the same show twice.
Even with the closure of "Mavericks," Cheapshot—officially called Cheapshot Showroom & Discotheque—still has a lot going on. The venue hosts a variety of DJs, and on Thursdays, there's "Major Stardust," a tribute to David Bowie.
We love the fact that, unlike too many Las Vegas night spots lately, Cheapshot stays open late, often until 3:00 a.m. There are often go-go dancers on the bar, too, if you're into that kind of thing.
"Miss Behave's Mavericks" was a blast while it lasted, and we hope to see it pop up again sometime.