The birth of a child is a really special event for the mother, father, and other family members to experience. It is one of the most beautiful emotions. It's crucial that the newborn child get a warm greeting the first time they come home. When parents bring the newborn home with a strong, happy, and confident emotion, it strengthens the natural attachment between them.  
When you bring your newborn child home, make sure the home is filled with a positive and energetic mood.
See also: Simple cradle decoration at home
Essentials for welcome home decoration ideas
Flowers
Using plants and flowers to adorn the home's entryway is a perfect pick. Flowers can be used to adorn a place in a number of various ways, such as combining different coloured flowers to create rangoli patterns or flowers to make blooming arches over doors, etc. 
Flowers can be used to adorn the windows and railings inside the home. Flowers give a very positive and vibrant look and can be one of the best welcome home decorations for a newborn.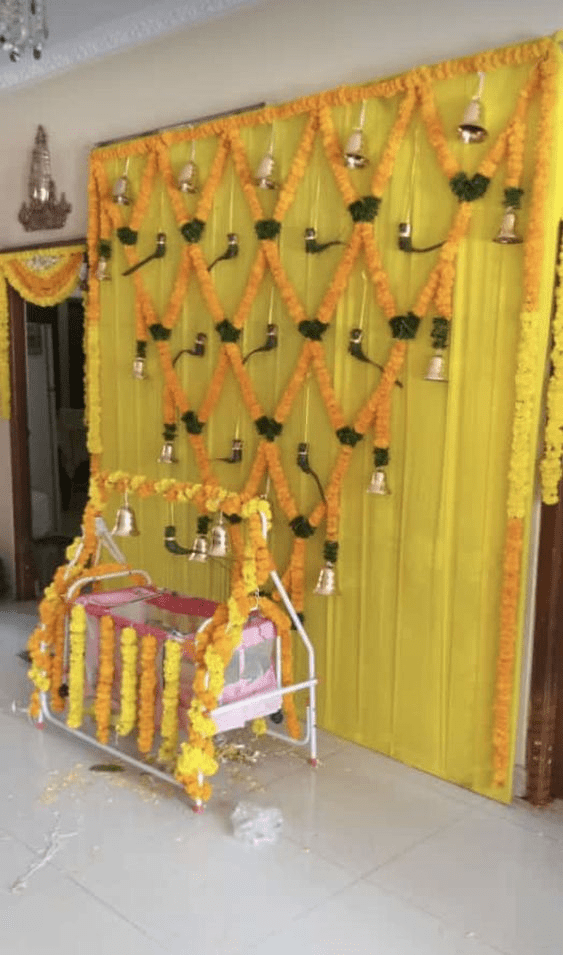 Source: Pinterest
Balloons 
Balloons could be a great alternative to the customary welcome decoration using flowers. Since they can be used for any occasion and are inexpensive, balloons are one of the best décor options. A balloon arch can serve as a lovely décor. 
The floor can also be filled with balloons, but make sure there aren't too many of them because that would make it difficult for the mother holding the newborn to enter and walk around. Balloons come in various shapes, like stars and hearts, as well as cartoon characters like mickey mouse, dora etc. You can also use helium balloons. Make sure to use the balloons that form the word "welcome" or "welcome home".
Source: Pinterest
Paper crafts 
The cradle or the walls can be decorated with paper crafts. Paper shoes, t-shirts or dresses, dolls, cars, and paper planes can all be used as decorations. This will make a great decoration for the baby's arrival. 
A colour theme can be decided, and all crafts can be made per that theme to ensure a simple yet lovely decoration. Paper crafts can also be used to decorate the house's main gate. Paper-crafted peacock feathers will also be a great idea for decoration.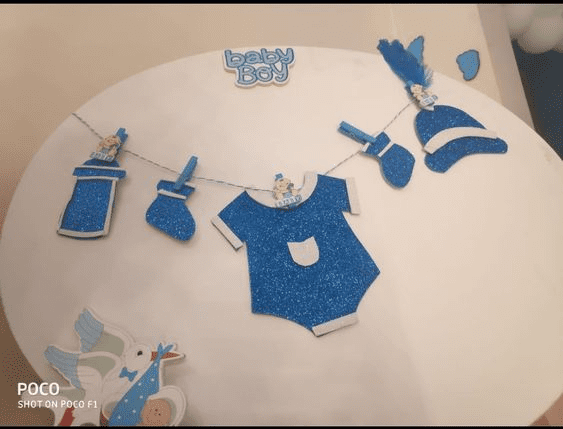 Source: Pinterest 
Welcome home decoration themes 
Within a few months or years, rhymes and cartoons will play a significant role in your child's life. There are a number of themes that you can include using balloons, paper crafts, and flowers, such as:
Boss Baby welcome home decoration
The Boss Baby is a humorously relatable story about how the birth of a child affects a family. The Boss Baby is a genuinely entertaining comedy for all audiences with a clever, heartfelt message about the value of family. So for the welcome-home decoration, this can be the perfect theme.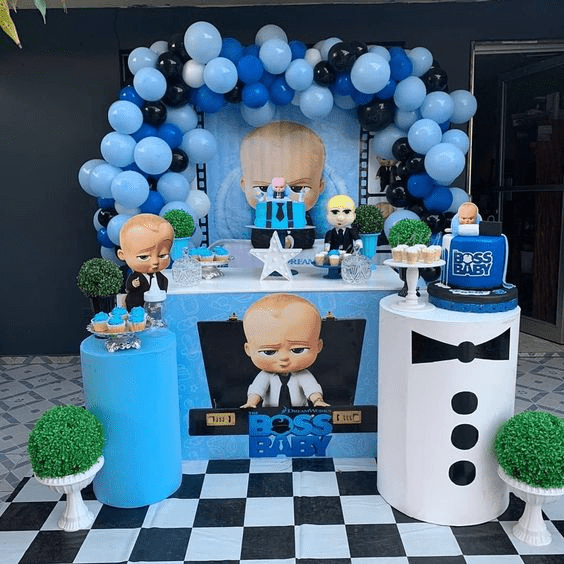 Source: Pinterest 
Cocomelon welcome home decoration
Aspects from the traditional preschool years, which your child would enter in a few years, are touched on in Cocomelon music videos, which are suitable for very young viewers. 
It uses relatable situations and upbeat music to help children explore and learn. If you have already pictured your child dancing and singing nursery rhymes, it might be a fantastic welcome home décor idea.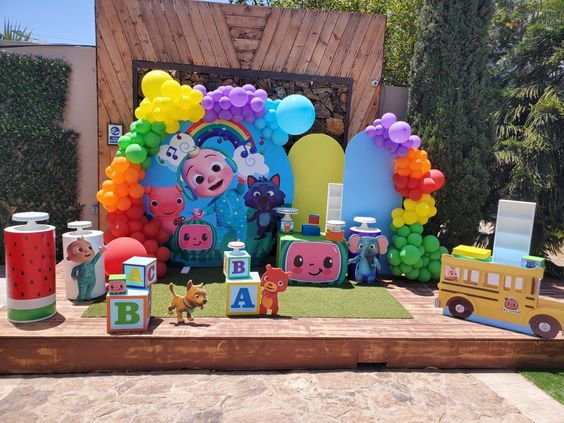 Source: Pinterest
Frozen theme welcome home decoration
Another tale that centres on the value of family is Frozen.  Anna and Elsa's relationship is all about love. It also gives a message of how being bold can help one live life at its best.  
Anna and Elsa counted on Olaf to be a real friend because of his genuineness and pleasant disposition. Frozen's most overt message is that having courage is a virtue, making this a fantastic subject for welcome-home decorations.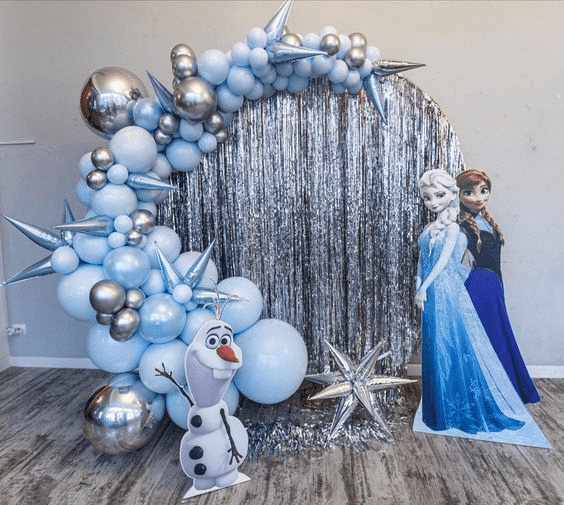 Source: Pinterest
Minion theme welcome home decoration
Minion welcome home décor is a simple way to add a humorous element and would be adorable. Minnion's main appeal is its unique manner of communicating, and similarly, your child will start blabbering and conversing in cute ways in a few months.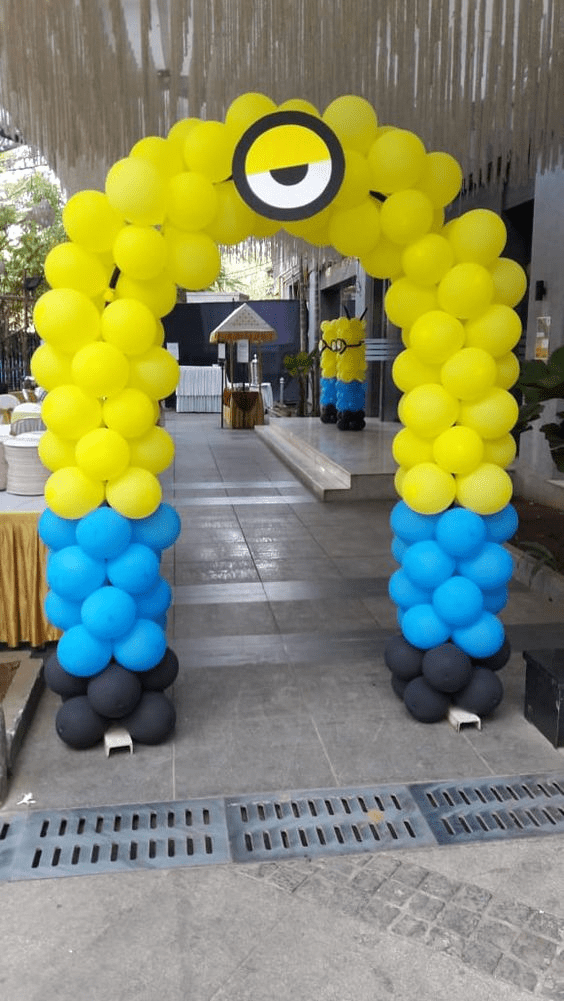 Source: Pinterest
know about: baby shower
Peppa Pig welcome home decoration
Peppa enjoys spending time with her family and friends and learning something new every day. George, her younger brother, and her connection are quite realistic. This will be a lovely theme for welcome home decoration for your newborn.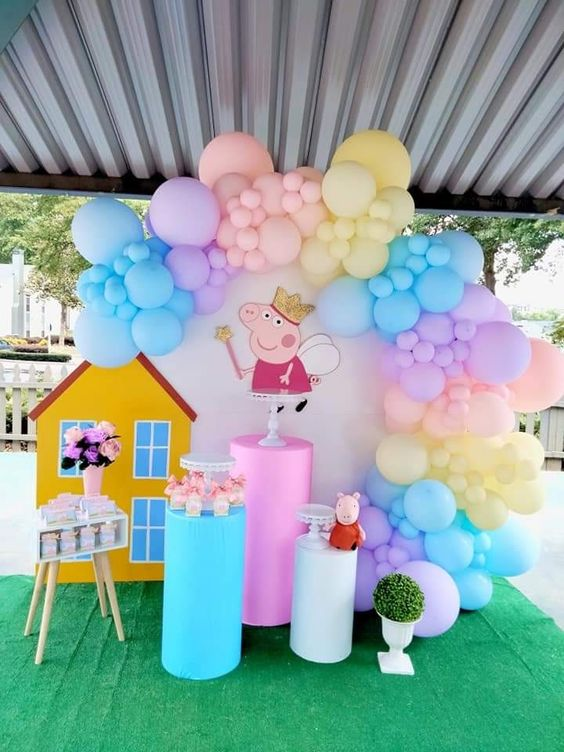 Source: Pinterest
New-born baby welcome decor theme #9
New-born baby welcome decor theme #10
New-born baby welcome décor theme #11
New-born baby welcome décor theme #12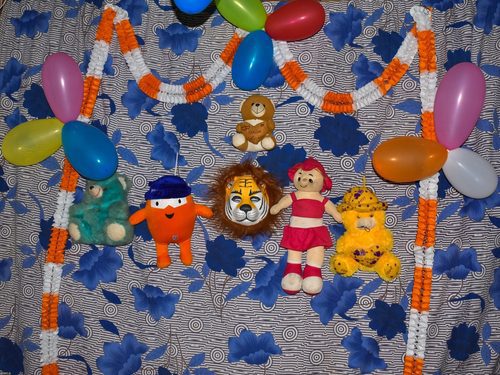 New-born baby welcome décor theme #13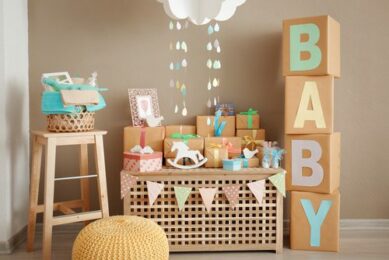 New-born baby welcome décor theme #14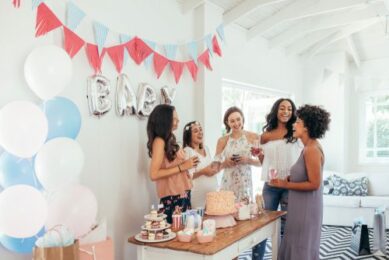 New-born baby welcome décor theme #15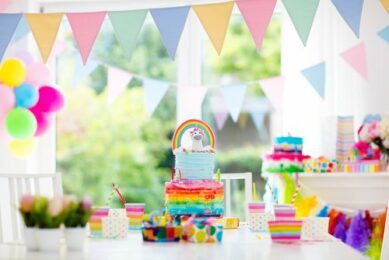 New-born baby welcome décor theme #16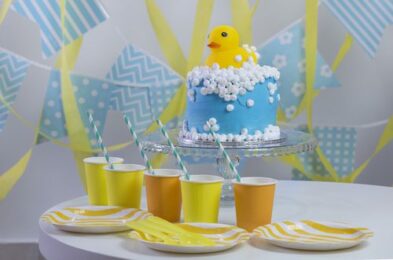 New-born baby welcome décor theme #17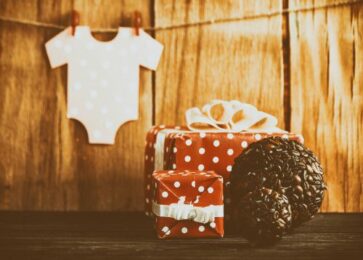 New-born baby welcome décor theme #18
FAQs
How to decorate the home for a newborn's welcome?
Use some cute baby-themed decor, such as cutouts of babies and feeding bottles, famous cartoon characters, etc. To keep things simple, you can also use flowers, fairy lights, and paper crafts.
What is a welcome baby party?
After the baby is born, a welcome-baby celebration is organized. This works far better than a baby shower if lots of loved ones and friends want to meet your newborn.