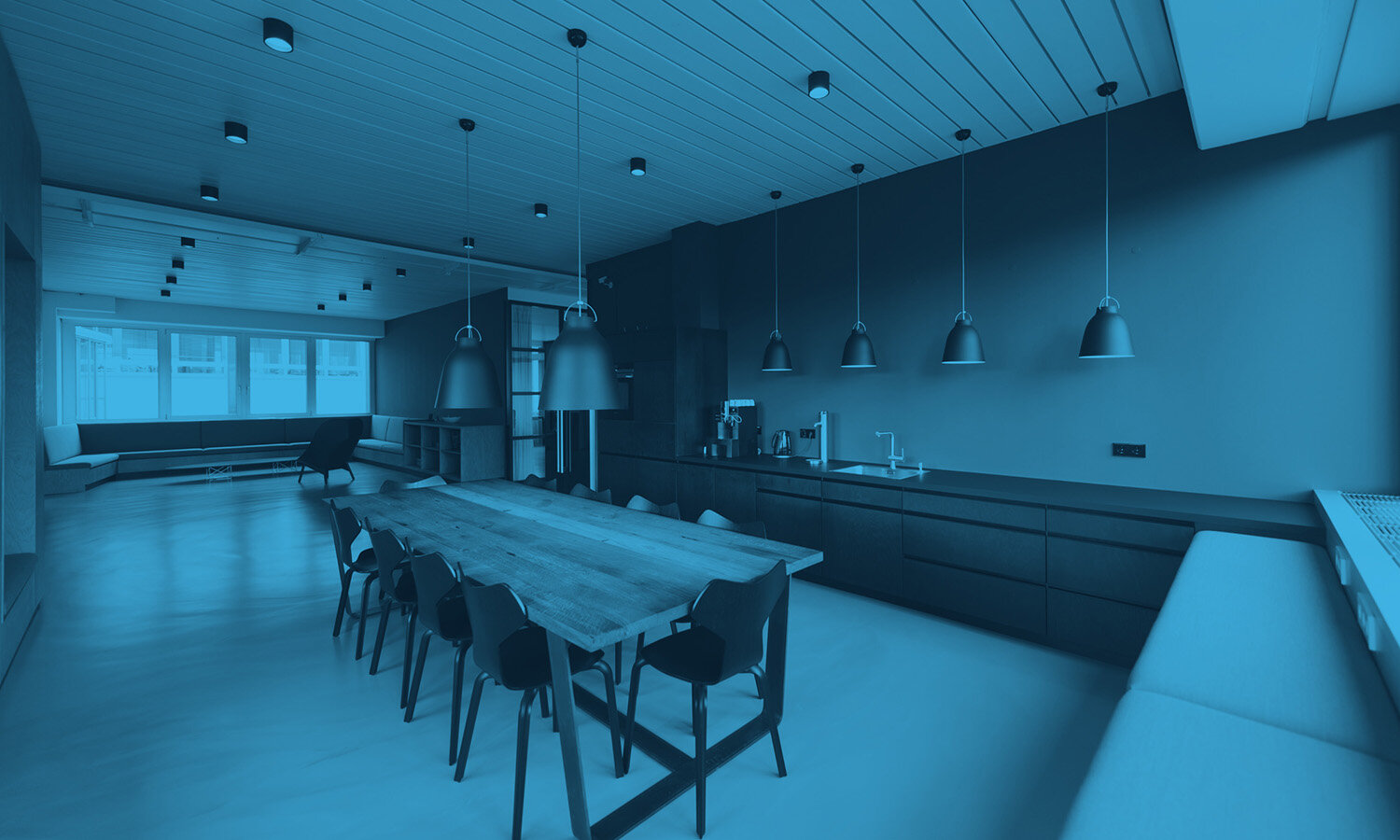 Value Proposition
The biggest value proposition gets at the heart of what it means to own and operate commercial real estate: showing tenants the value of their space.
Landlords cannot control what happens outside their doors, but the space, whether that is an apartment building, office, facility, store or hotel, should be managed to the standards that tenants expect. 
Indoor air quality and proper ventilation will drive leasing and renewal decisions for years to come. Even if it makes up 1% of the overall decision, monitoring air quality would deliver annual returns of 500% or more.
Pitfalls to Avoid 
There is much more that can be tracked besides temperature, humidity and CO2. This includes particulate matter, volatile organic compounds (VOCs), carbon monoxide and others. 
Particulate matter in particular has confused many owners and operators. There are some providers that claim to be able to track particulates down to the size of individual pathogens (such as COVID-19), and use that data to determine safety.
The problem is that there are many particulates in the air that are as small as pathogens but completely harmless. In addition, small pathogens often attach themselves to larger particulates, essentially making the measurement completely ineffective for this purpose.
Providers 
Enertiv 

WellStat

Senseware

Awair
Maintenance & Equipment Monitoring
Background
There are many reasons outside of air quality to streamline maintenance and deploy equipment monitoring, including direct reductions to operating expenses through maintenance and energy savings and avoiding breakdowns that lead to tenant complaints.
In addition to those stand alone reasons, digitized maintenance and real-time monitoring ensures that the systems responsible for ventilation are running as designed.
Use Case and Setup
There are generally two phases to a setup like this. First, there is the digitization of information and workflows, and then the integration of real-time data to enhance the experience and deliver insights that couldn't otherwise be identified.
Digitization through asset tags creates an equipment inventory in the cloud and can generally be completed by on-site operators in an afternoon. The next week or two is often spent importing, creating and/or updating rounds and preventative maintenance schedules into a mobile app experience.
The equipment inventory created has value on its own, making it easy to find and share valuable information, especially when not on site. Just as importantly however, it creates the information necessary to determine which systems should be monitored.
Once that is determined, monitoring can be performed either by integrating with a building automation system already in place or by deploying sensors that track individual pieces of equipment. This data is fed into an analytics engine that calculates costs, identifies insights, calculates runtime hours and mean time to repair, and sends real-time alerts.
Value Proposition 
Digitizing routine maintenance saves operator time, generally producing a 150% annual return on investment. The real-time data from equipment monitoring often brings this return up to 400%.
As importantly in the post-COVID-19 world, this digitization gives owners and operators the speed and access to information expected going forward.
For example, for the first time ever, tenants are asking for the HVAC operations and maintenance plan before signing a lease. Instead of that information being siloed to the chief engineer and risking frustrating the tenant, it can be instantly accessible to anyone in the organization, as well as evidence that it is being rigorously followed.