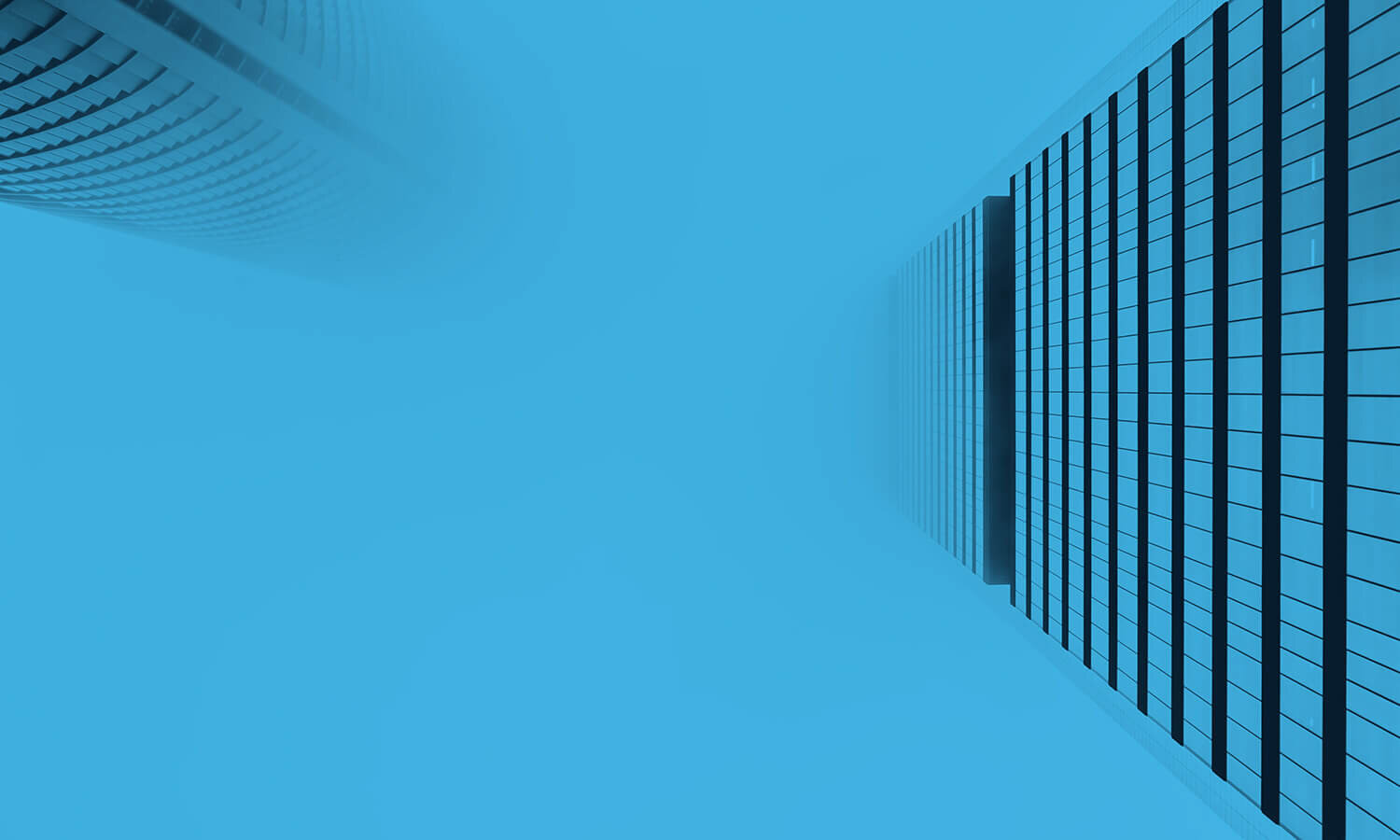 Because change is difficult. Some buildings have had the same tenant billing practices for decades and overcoming that inertia is a challenge.
Even when you realize a better way forward, it is hard to do the upfront work, such as finding out how many meters each building has, capital planning and budgeting. The time and complication makes it an intimidating process. 
When owners look at their whole portfolio, they often see all sorts of setups – some tenants billed in an automated fashion, others through a manual process, and others pro rata. They see different metering infrastructure in buildings and each building has different capital budgets.
Obviously, any strategy has to be flexible and work across several different scenarios. 
While it can be more straightforward to do this for one or two buildings, for owners who have dozens or even hundreds of buildings, setting up an automated tenant billing system across the entire portfolio can seem impossible. 
Despite how daunting it is, it has been done before, even in large, diverse portfolios. In fact, there is a blueprint that leading operators have followed: