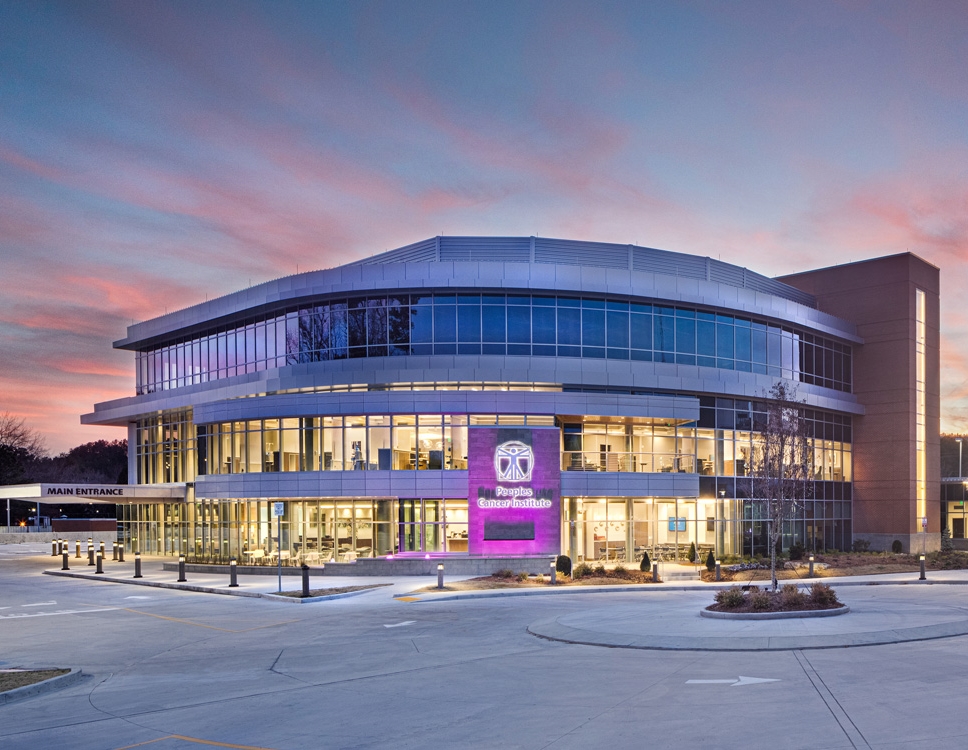 The health-care industry suffered major changes during the health crisis—marked by periods of volatility and fast-paced lifestyle and economic transformations—such as the rise of telemedicine. As a response to these changes, developers are more pressed than ever to reduce project costs and increase reporting capabilities for financial stakeholders in the present climate.
Tennessee-based Realty Trust Group has more than 16 million square feet of assets under management across the nation and has completed more than $1 billion in health-care projects since 1998. Projects underway include the $120 million Hamilton Medical Center in Dalton, Ga., as well as Acadia Healthcare's $43 million behavioral health hospital development in Knoxville, Tenn.
---
READ ALSO: Medical Office Sector Resists Adversity
---
In an interview with Commercial Property Executive, Vice President of Development Services Dan Maxwell elaborates on how the firm is managing major health-care developments post-pandemic. He also discusses the firm's use of AI and predictive analytics to mitigate risk and reduce human error in greater detail, which has proven instrumental in ensuring all stakeholders have access to the most recent status of project budgets–a level of much-needed transparency over the past two years.
In which way has the health-care sector changed since the onset of the pandemic?
Maxwell: Virtual doctors' visits have provided a means to communicate without having to be physically present in a doctor's office. While the convenience and accessibility of telemedicine platforms and video conferencing has provided a new portal to patient care, the desire for in-person visits and the human interaction remains for many patients and physicians.
The pandemic has changed how we think about the environment of care, such as improvements in safety, improved scheduling to reduce the volume of patients in waiting rooms and what services should be provided within the hospital versus ambulatory setting.
The pandemic has also accelerated the adoption of technology in the health-care industry, from an operations standpoint to innovations in ground-up development and construction.
Give us some details about the business strategy the company is implementing in the current economic climate.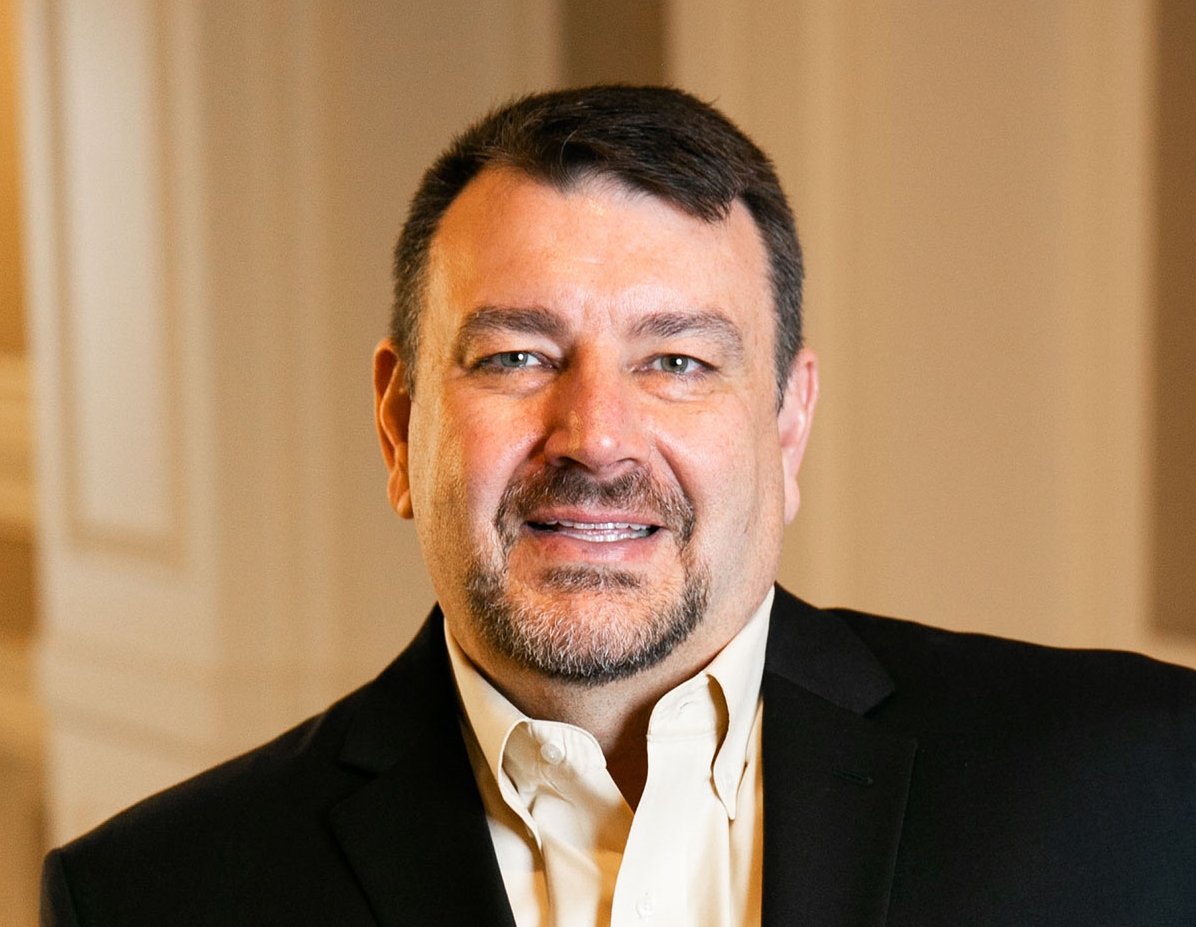 Maxwell: No matter the economic climate, developers are always looking to reduce costs and improve the value that they can offer their tenants. Especially in times of economic uncertainty, developers are looking for predictability for their investor teams. More and more, our team is relying on technology and data analytics to keep our various stakeholders informed of the real-time status of project costs and overall budgets.
These systems are sophisticated and easy to use, essentially enabling my team to not only collect current and historic project data, but to assess it efficiently and quickly in order to determine what is critical to the success of the project.
In which way are these tools instrumental in ensuring all stakeholders have access to the most recent status of project budgets?
Maxwell: Budget line items are rarely standalone entities. Each task or asset is typically coupled with others within a project budget and may even be associated with concurring projects. By leveraging AI and predictive analytics to conduct financial reports, our team is able to access both cost and schedule impacts of individual tasks as well as their correlation to associated budget items. Additionally, it is streamlining the process by saving time and ensuring accuracy by reducing the risk of human error.
What are some other smart solutions for health-care real estate that you are using or considering?
Maxwell: Data analytics continues to be one of the biggest tools used to assess the feasibility of site selection and service lines for our clients. The ability to assess patient service needs, frequency of use, location and volumes allows us to compile this data for our clients so that they can provide the right care at the right location for their patients.
What trends in the health-care sector should we keep an eye on?
Maxwell: The need for safe and cost-effective health-care real estate has never been greater. Health-care is more community-centric than ever before and physicians and caregivers continue to look for healing environments that are convenient for their patients.
Health-care providers are focused on the continuum of care for their patients. Health systems know that they need patients to play a more active role in leaving facilities healthier than when they arrived, but also to continually improve their quality of life.
This means a shift from merely treating chronic illnesses in acute care settings to promoting healthier lifestyle choices, which includes creating facilities that can accommodate regular visits with their primary care physicians as well as fitness and educational resources.