Disclosure: This post may contain affiliate links. Please see our full disclaimer to learn more.
Being in love and engaged can be some of the happiest times of your life. It might feel like there's nothing stopping you.
The person you love more than anything has agreed to spend the rest of their life with you and the two of you have got everything going your way.
Everyone you know wants to hear your engagement story, see the ring and get an invitation to your wedding. And of course you're happy to oblige.
Here are the things you can only do when you're engaged. As you do them, make sure to enjoy this singular time in your life!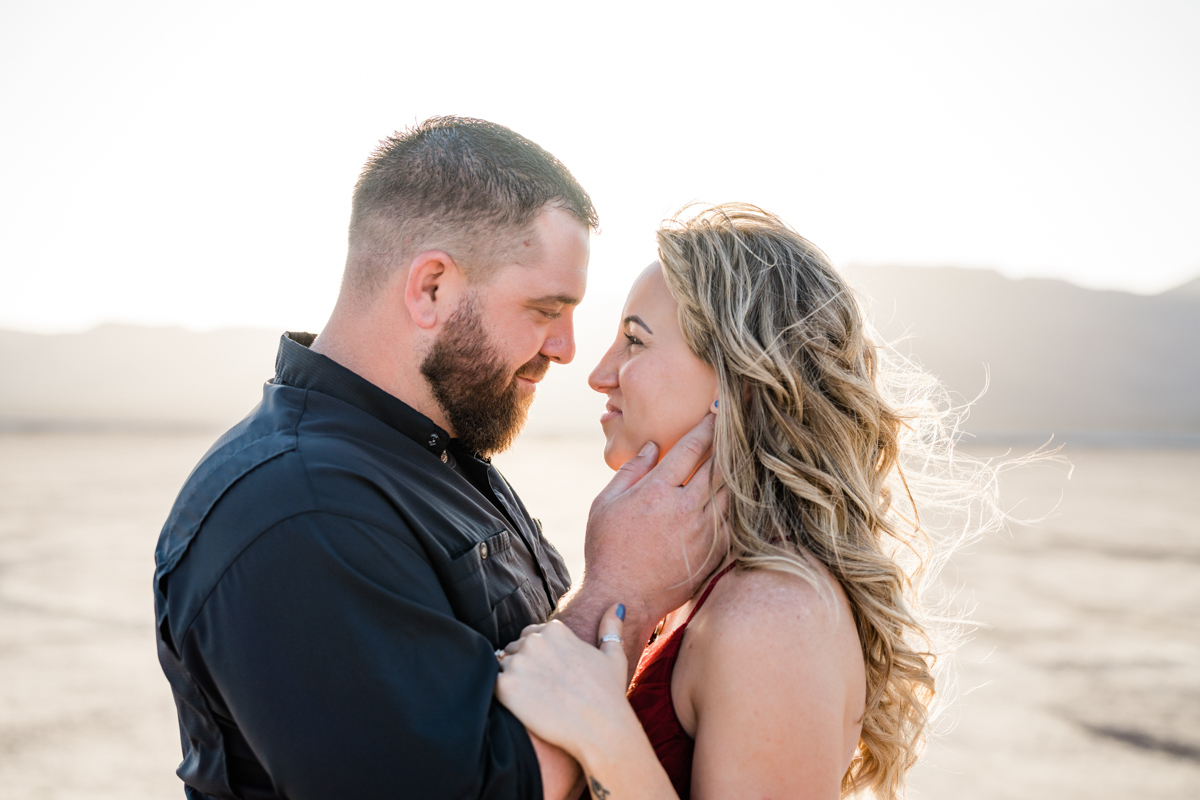 1. Engagement Announcement
Many couples delight in putting out an engagement announcement. These can take many forms — you may even choose to use more than one!
The information is likely the same in each, but the format and the audience may differ.
If you have friends or family who would be hurt if they found out "the wrong way," be thoughtful of the order in which you share your engagement announcements. 
In Person 
Telling someone person-to-person in real life is special because you can see the joy in their face when you tell them the news, feel the excitement in their happy squeals and be warmed by their hugs.
Personal Phone Calls/Video Calls
If you want to spread the news right away, and just can't wait for an in-person get together of some kind, pick up the phone and call. In the case of video calls, you'll also get to see their reaction and can show off the ring.
Social Media Post
When you're ready to share the news with a larger audience, you can use the power of the internet by making a social media post. Have some fun with it if that's your thing. You could make a video, take some pictures or add some emojis to your announcement. It's your turn to use the 💍! 
Newspaper
Yes, print edition newspapers still exist. This is a traditional way to announce your engagement. Seeing your name and picture in the paper can be a big deal. Many local papers still offer free engagement announcements, while others charge a small fee, an average of $25.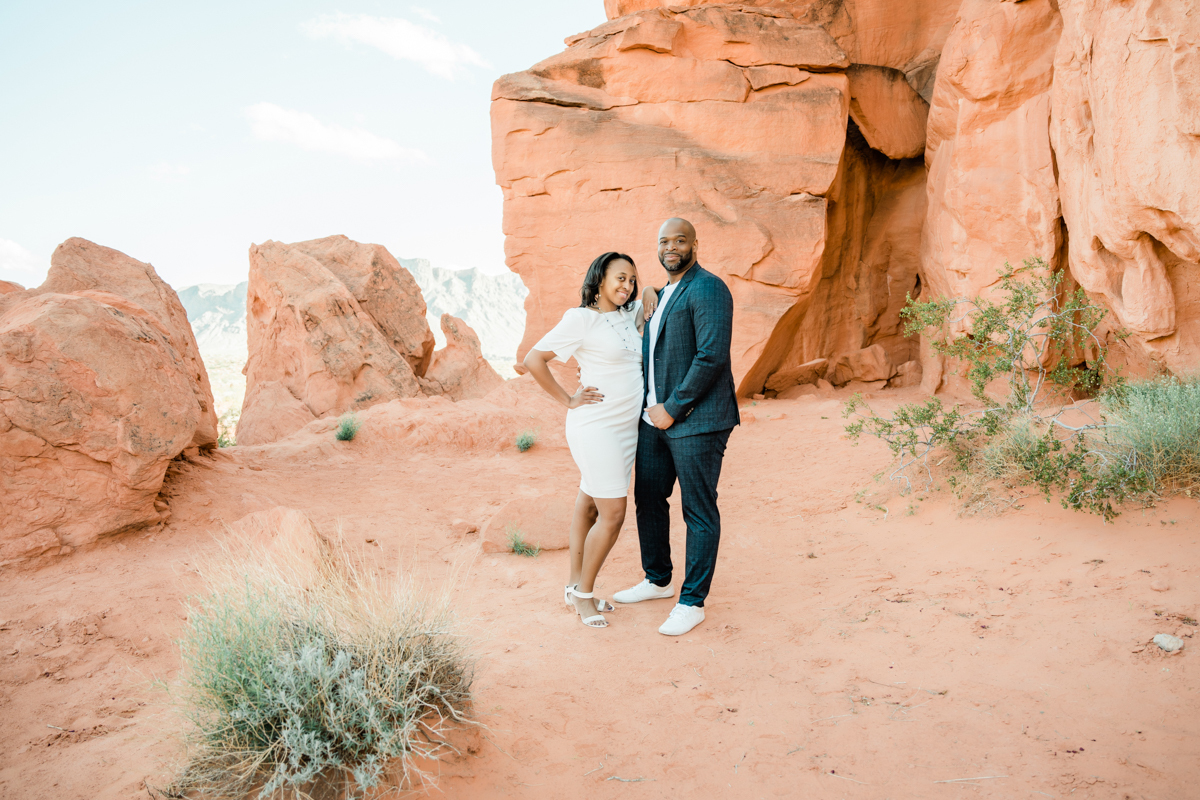 2. Engagement Photos
Engagement photos are a fun way to celebrate this time in your life. Schedule a session with a professional photographer to get images to commemorate being engaged.
They'll come in handy for things like engagement announcements, save-the-date cards, wedding website content and even possibly your wedding invitations.
Getting your engagement photos taken is also an important way to connect with your wedding photographer. Many people like to use the same person for their engagement photos and their wedding photos so that the style is consistent.
It's a chance to get to know them and for them to learn about you, which will make everything go smoother on your wedding day!
3. Engagement Party
If you're the type that's always looking for an excuse to throw a party, being newly engaged is a pretty amazing excuse.
Engagement parties are less popular than in the olden days, but some people are choosing to bring them back in a more casual way than in years gone by.
Our sister blog over at Electric Sugar Elopements recently put together a fun list of engagement party themes that break with tradition. Check it out!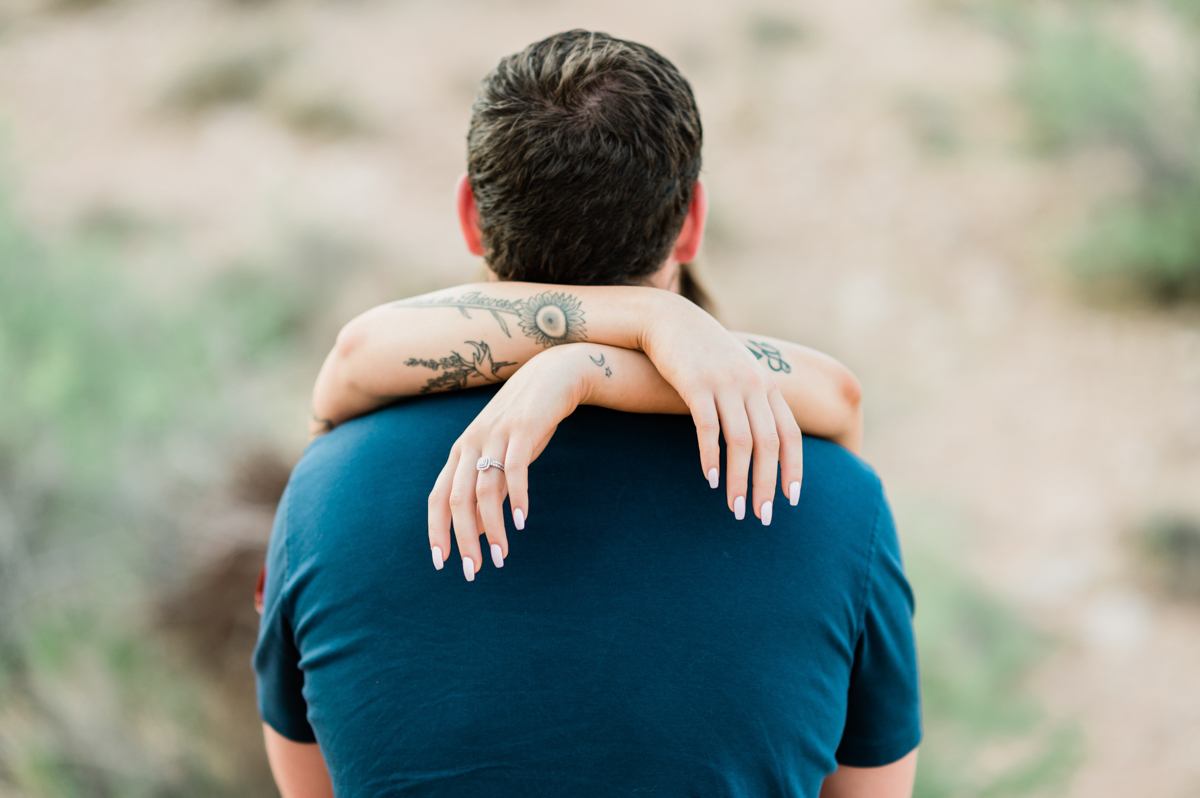 4. Share Your Engagement Story
One of the things you'll do over and over again as an engaged couple is something you can really only do when you're engaged: tell the story of your engagement.
After the wedding, you'll get other questions from friends and family and have other things to talk about. 
As you visit with your people over the course of the next few months, your story will be retold dozens of times. Your memory of events will be different from your partner's. Your perspective will include juicy details that theirs may not, and vice versa.
You can expect to fall into a well rehearsed rhythm after a few weeks and enjoy putting on a little performance each time you retell the story.
5. Wedding Planning
Wedding planning while engaged to be married is way different than helping someone else; this time it all revolves around you and your partner. How cool is that?! 
When it's your turn to get married, you'll be able to customize everything the way YOU want it. Try not to get stressed by it. Have some fun fulfilling all your wedding fantasies.
Soon enough your wedding day will come and it will all be over before you know it, so try to remind yourself, when you're knee-deep in another DIY planning project, that this is supposed to be a fun and exciting experience.
One way you can make it easier and less stressful is to follow the Destination Wedding Checklist we've put together for you. Download it here!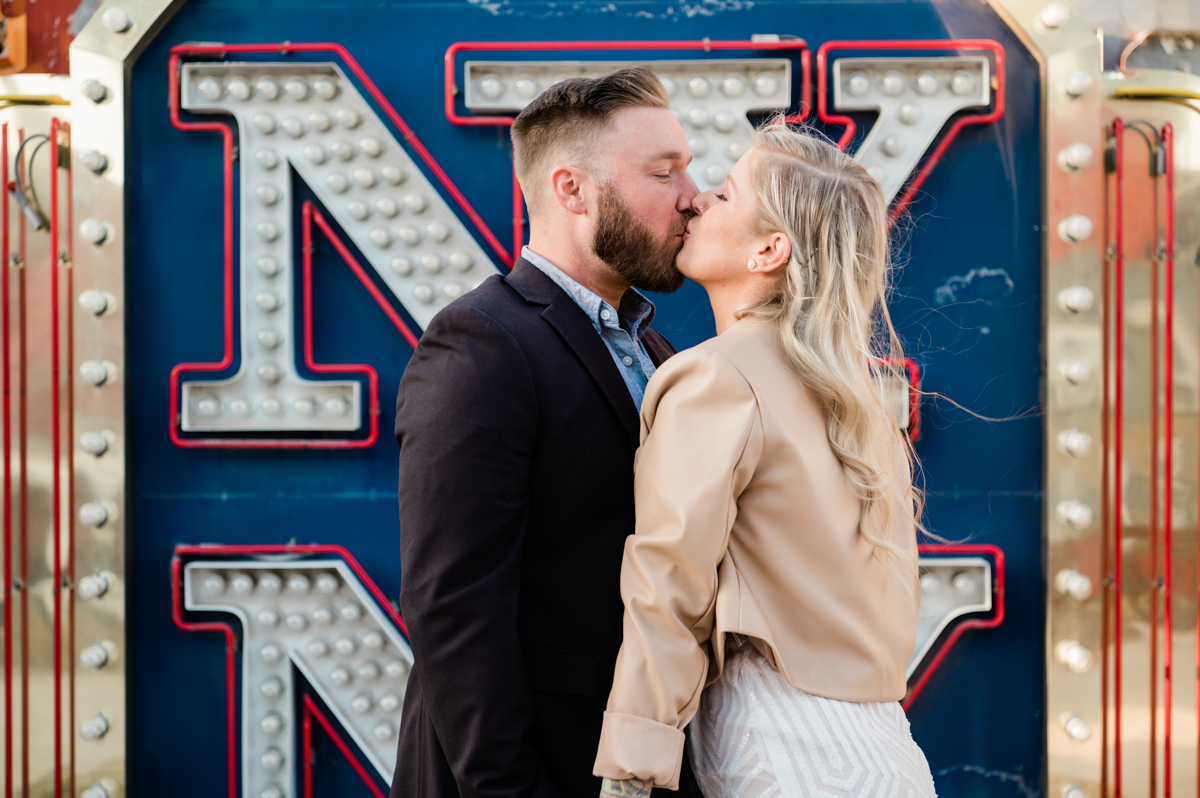 6. Refer to Your Partner as "Fiancé(e)"
Up until now, your partner has been a friend, and in the future they will be your spouse, but right now they are your fiancé.
It's the only time you can use this moniker. It's a fancy French world that has an exciting little ring to it. So use it often! 
Saying "fiancé" is a cue to people that you're engaged to be married and will give them the chance to congratulate the two of you on your upcoming wedding.
They may even ask to see the ring or hear your engagement story.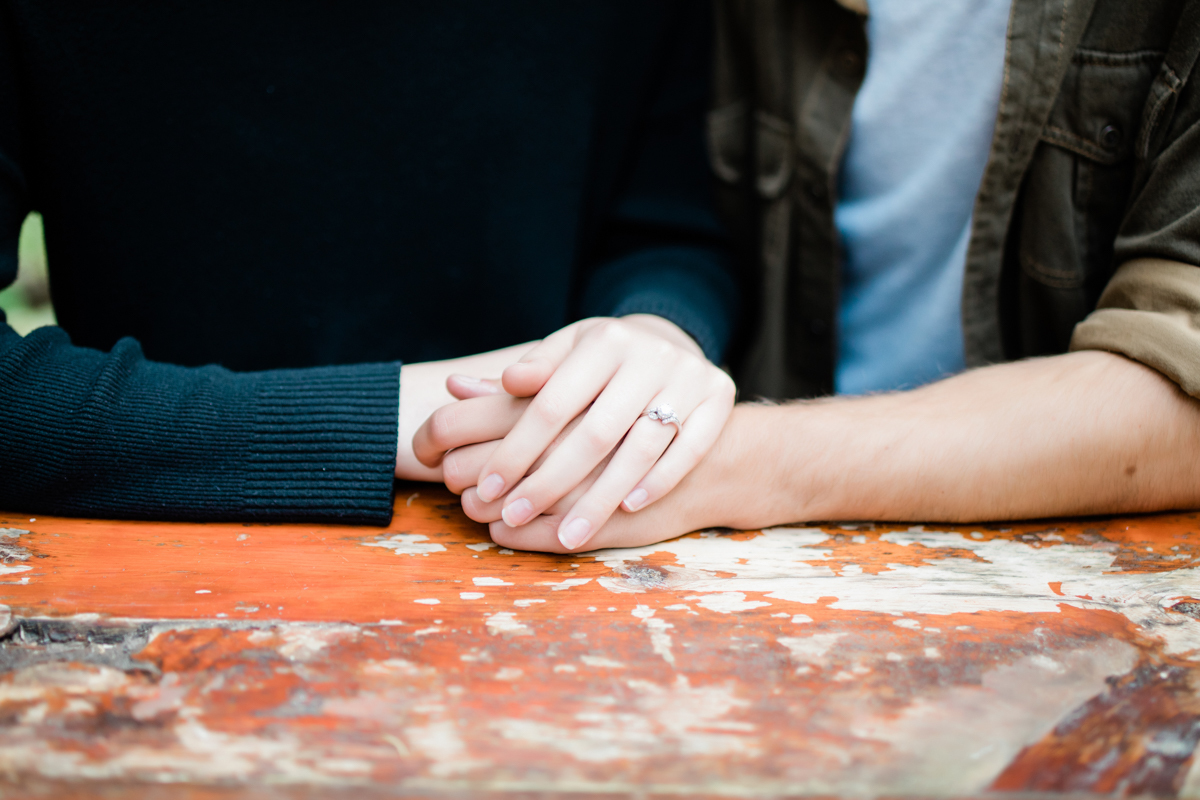 Congratulations!
Congratulations on your engagement! If you're looking for more things you can only do when you're engaged, or tips, tricks, advice and suggestions on all things engagements, check out our dedicated engagement information page. 

McKenzi Taylor
McKenzi Taylor is America's go-to elopement and micro wedding expert, often featured in small and major media outlets, such as the New York Times. With over 15 years of wedding photography experience, it was after planning her own Las Vegas elopement in 2016 that McKenzi felt her purpose shift into elopement coordination. She started Cactus Collective Weddings soon after in 2017. Since then, she's become a WIPA board member, and has helped well over 1000 couples get hitched in style around Las Vegas, San Diego and Black Hills.